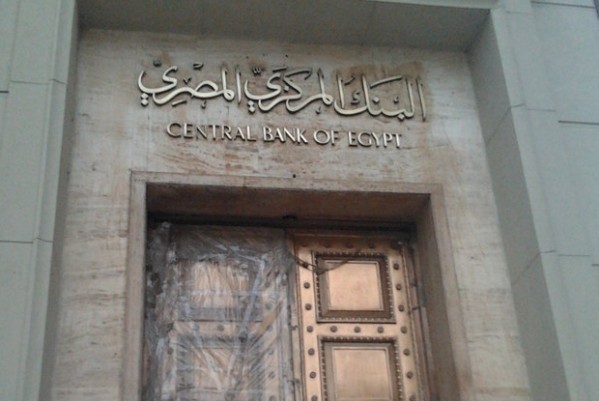 The Monetary Policy Committee of the Central Bank of Egypt (CBE) decided Thursday evening to fix the prices of basic yield at CBE, according to its statement.
Deposit rate has been fixed at 9.25%,and loan rate at 10.25% for one night. The Commission has kept the price of main operations and credit and debit at 9.75%, according to CBE. These prices are used to indicate interest rates at banks operating in the Egyptian market.
The Monetary Policy Committee decided in its last meeting in 2015 on 24 December to raise the prices of basic yield at CBE by 0.05%. The committee will hold seven other meetings in 2016, as follows: 17 March, 28 April, 16 June, 28 July, 22 September, 17 November, and the last meeting of the year on 29 December.