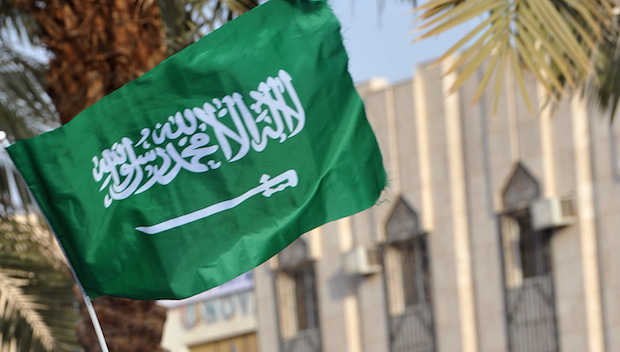 The Saudi Ministry of Interior announced that an Egyptian has been identified as the suspected perpetrator of a suicide bombing that took place on Friday in the Eastern Province in Saudi Arabia.
The Ministry of Interior reported that Egyptian national Talha Hisham, 37, was the second attacker in the terrorist attack that targeted a mosque, killing four and injuring 18 others.
Two suicide bombers attacked Al-Reda mosque in the governorate of Al-Ahsa. One of the bombers, Adulrahman Al-Tuwaijri, detonated his explosive, while the other attempt by Hisham was foiled by worshipers in the mosque.
The Saudi ministry said Hisham entered Saudi Arabia on 29 July 2013 on a tourist visa, as his father resides in the kingdom.
The Egyptian is now in the custody of the Saudi authorities and is receiving medical attention as he was injured during the attempted attack.
The Egyptian Foreign Ministry issued a statement on the day of the attack, condemning "all forms of terrorism and violence" and demanding international forces to come together to overcome terrorism.
However, an official response from Egyptian authorities regarding the news of the identity of the second perpetrator is yet to be issued.