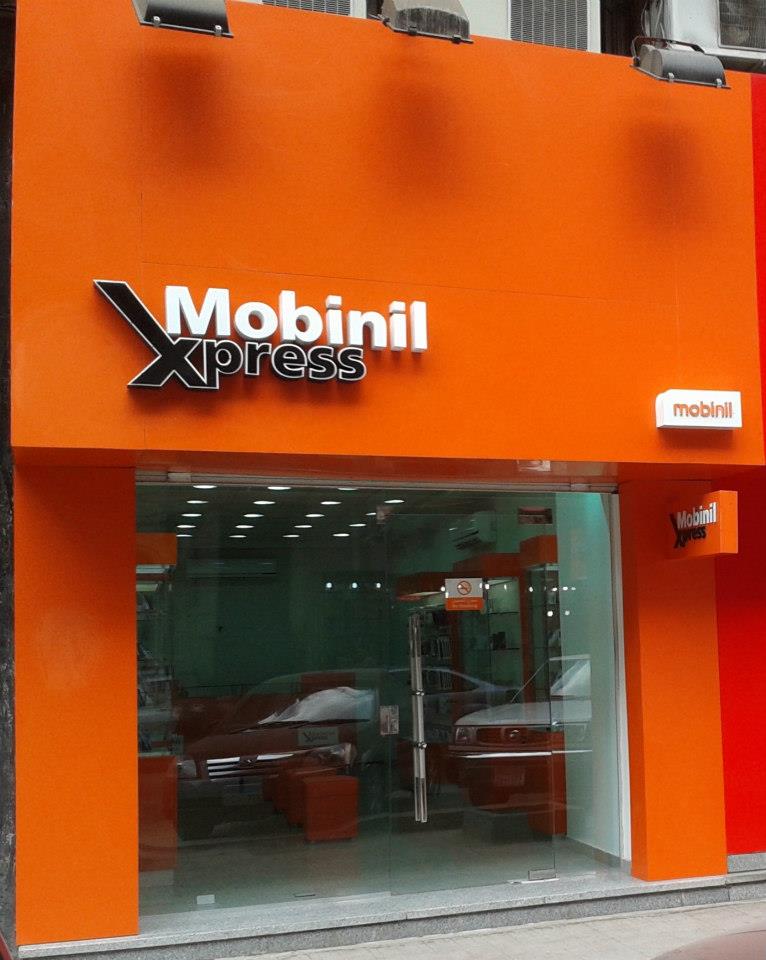 The Egyptian Company for Mobile Services (Mobinil) operator recorded net profits of EGP 49.8m in 2015 compared to losses of EGP 357.6m in 2014.
According to a statement, Mobinil's total revenues amounted to EGP 8.4bn in 2015 compared to EGP 7.8bn in 2014.
After incurring losses for three consecutive years, Mobinil is seeing profits in 2015. Standalone financial indicators for the first half of 2015 showed that losses shrunk by 90.6% to EGP 30m instead of the EGP 336m that were registered the year before.
Mobinil also reached a net profit of EGP 73.3m from July to September 2015 compared to the loss of EGP 252.5m during the same period last year. Its data transfer services were said to be improved, according to a National Telecommunications Regulatory Authority's (NTRA) report on the quality of mobile services issued in August 2015.
The Egyptian company has more than 100 million subscribers in Egypt and it invests between EGP 2.2bn and EGP 2.5bn annually.
Orascom Telecom Media and Technology (OTMT) SAE has sold last year its stake and all voting rights in Mobinil to Orange SA for €209.6m.