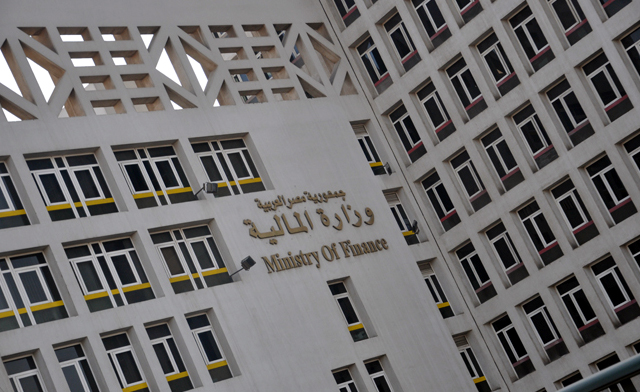 The government is studying the possibility of renting government vehicles as an alternative to purchasing them, aiming to save millions of pounds in the state budget annually.
The First Deputy of the Ministry of Finance and Chief of Government Services Ayman Goher revealed that the Government Services Authority recorded sales of EGP 360m within six months from selling state authority's unused goods and equipment, such as cars, computers and other machines.
During the opening of the "Public Financial Management Reform in Egypt" conference, organised by the Egyptian National Competitiveness Council Thursday, he explained that the authority holds 12 or 13 auctions monthly to sell the unused goods in government stores.
He pointed out that the centralised purchase of government vehicles through the authority has saved millions of pounds since 2011. The authority is currently studying centralising the purchase of other 11 important items for all government authorities, including paper and printing machines.
He noted that the Ministry of Health purchases its equipment from 15 different suppliers. The unification of purchases will save large amounts of money for the state budget. He added that they seek to annually distribute a catalogue of products of the needed items and their prices to various government authorities, to facilitate purchase operations.
Goher moreover revealed the Ministry of Investment will employ experts from the Government Services Authority to evaluate land for investors, as the Unified Investment Law stipulates that the authority will act as a consulting firm to evaluate real estate projects.
He revealed that the cabinet has approved the amendments to the Bids and Tenders Law drafted by the Ministry of Finance, noting that it is expected to be submitted soon to the House of Representatives for approval.
He said that the awaited amendments will contribute to better regulating and limiting public spending, in accordance with the best regional and international systems, particularly the United Nations's Procurement Law (UNCITRAL Model Law) and the results of the study prepared by the Organization of Economic Cooperation and Development (OECD) on the assessment of government procurement systems.