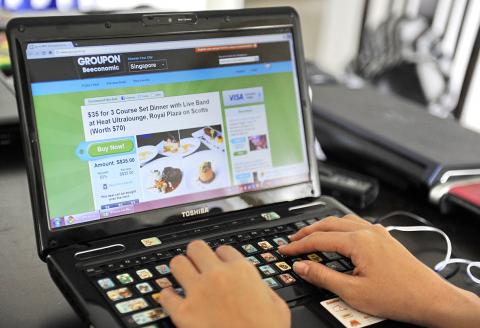 According to VP of information Technology Industry Development Agency (ITIDA) Ehab Mostafa, the agency postponed bestowing its mark of confidence to electronic commerce (e-commerce) websites, in cooperation with the Consumer Protection Agency (CPA,) until the completion of the system framework for adoption of e-commerce websites.
The e-commerce Law will be introduced to the Parliament in the upcoming period and  ITIDA has finalised all items and amendments of this law, Mostafa said.
Mostafa revealed the commission is considering the establishment of regional representative offices in cooperation with civil society organisations such as the Chamber of Information Technology Industry.
ITIDA plans to set up a representative office in an Arab country of the Gulf region and another in China. These representative offices aim to market the services and products of Egyptian companies and to open new markets and increase the size of Egyptian exports in the IT industry.
The IT sector exports in 2015 were valued at approximately $1.5bn while the total number of companies registered officially in ITIDA's database was approximately 1,440 companies.
Mostafa revealed an agreement with the Moroccan Federation, during the recent trip of Egyptian companies to Morocco, through the "Gosour" programme to develop Egyptian exports to increase cooperation between both sides. The two parties signed a cooperation protocol on this matter.
Parties also agreed that a number of Moroccan companies will visit the Egyptian market during October to discuss the use of services and products offered by Egyptian companies in the IT sector.
The Gosour programme for export development was launched by the Chamber of Information Technology Industry in cooperation with ITIDA to work on opening new markets for Egyptian companies operating in the communications and IT sector.
In the same context, 18 Egyptian companies visited the Moroccan market, including seven companies that were able to sign cooperation agreements with Moroccan companies.