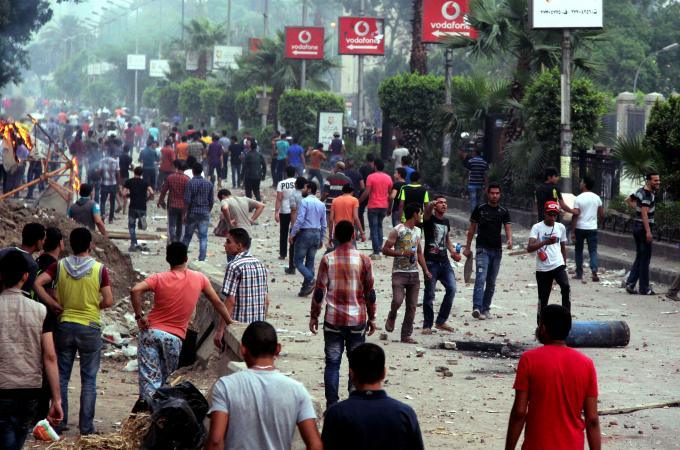 Rights' lawyer Negad El-Borai,  Director of the United Group law firm, was released by authorities following investigations that last nearly three hours on Thursday afternoon. According to El-Borai, he was interrogated over charges of managing an "illegal organisation, disturbing public order."
Last June, El-Borai was investigated in light of their submitting a draft law to combat torture.
Two judges were also under investigation, Assem Abd Al-Gabbar and Hisham Raouf, accused of contributing to the drafting of an anti-torture law and their participation in a workshop organised by an "illegal organisation", in reference to a law firm called United Group.
The judges had attended a workshop for legal experts on the draft bill criminalizing torture.
In a condemning statement, 19 NGOs said they believe that these charges were aimed at "harassing independent judges who support legislative reforms to improve the human rights situation and makes clear that reformist efforts from within the justice system will be met with measures to force judges into retirement."
The statement further described the de-legitimization of United Group as "part of the unprecedented crackdown on civic groups that seek to improve the appalling rights and legal situation in Egypt."