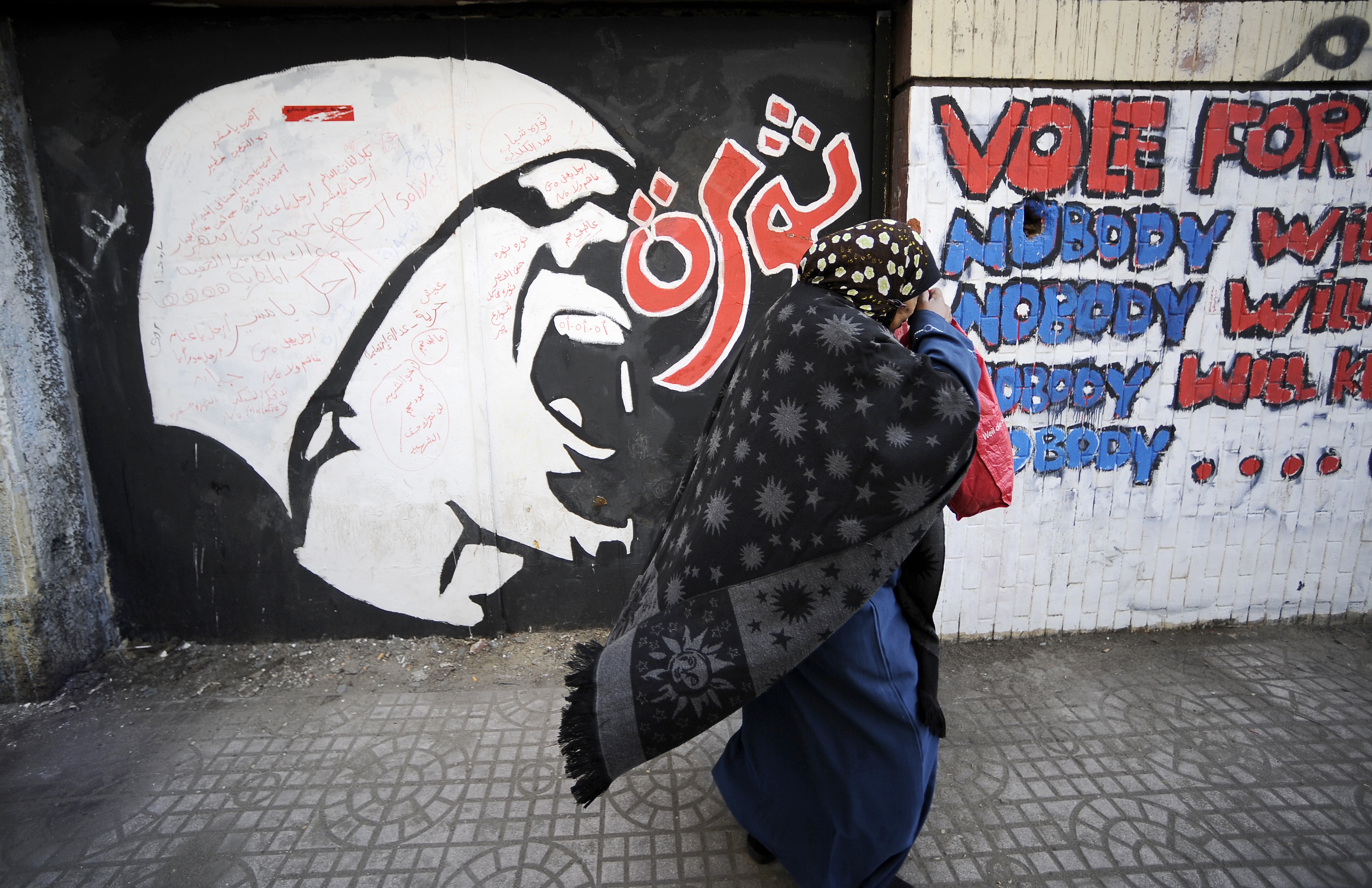 A lawyer named Abdel Aziz El-Deriny was detained Friday night by security forces in Alexandria. No clear charges have been filed against him yet.
El-Deriny is known for supporting the Muslim Brotherhood and was active in the Lawyers Syndicate when it was controlled by group until 2014.
El-Deriny's membership in the Lawyers Syndicate was suspended in September 2014 after he was accused of belonging to the now-banned Brotherhood. As a leading figure in the syndicate, he was replaced by other members, as ordered by head of the syndicate Sameh Ashour.
Several lawyers declared solidarity with El-Deriny, whose whereabouts and charges are still unknown.  They held the police responsible for his safety.
The Ministry of Interior meanwhile declared that it has no information about the incident, and that they will release a statement declaring the details of the arrest if it is confirmed.
Under the rule of president Mohamed Morsi, El-Deriny and the Lawyers Syndicate were critical of current Minster of Justice and outspoken Brotherhood opponent Ahmed Al-Zind.