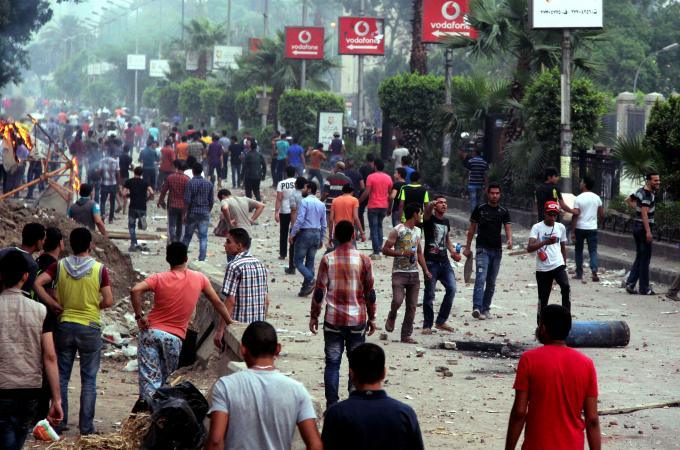 Giza prosecution released lawyer Negad El-Borai on Saturday after three days in custody pending the completion of the prosecution's investigations.
El-Borai is charged with running an organisation that hinders state progress and disturbs national security.
Upon his release, El-Borai wrote on his twitter account that he is the first rights lawyer to be charged with such a crime.
El-Borai, director of the United Group law firm, was previously summoned for interrogation last June for submitting a bill to combat torture, along with two other judges: Assem Abd Al-Gabbar and Hisham Raouf.
In a condemning statement, 19 NGOs said they believe that these charges were an attempt at "harassing independent judges who support legislative reforms to improve the human rights situation."