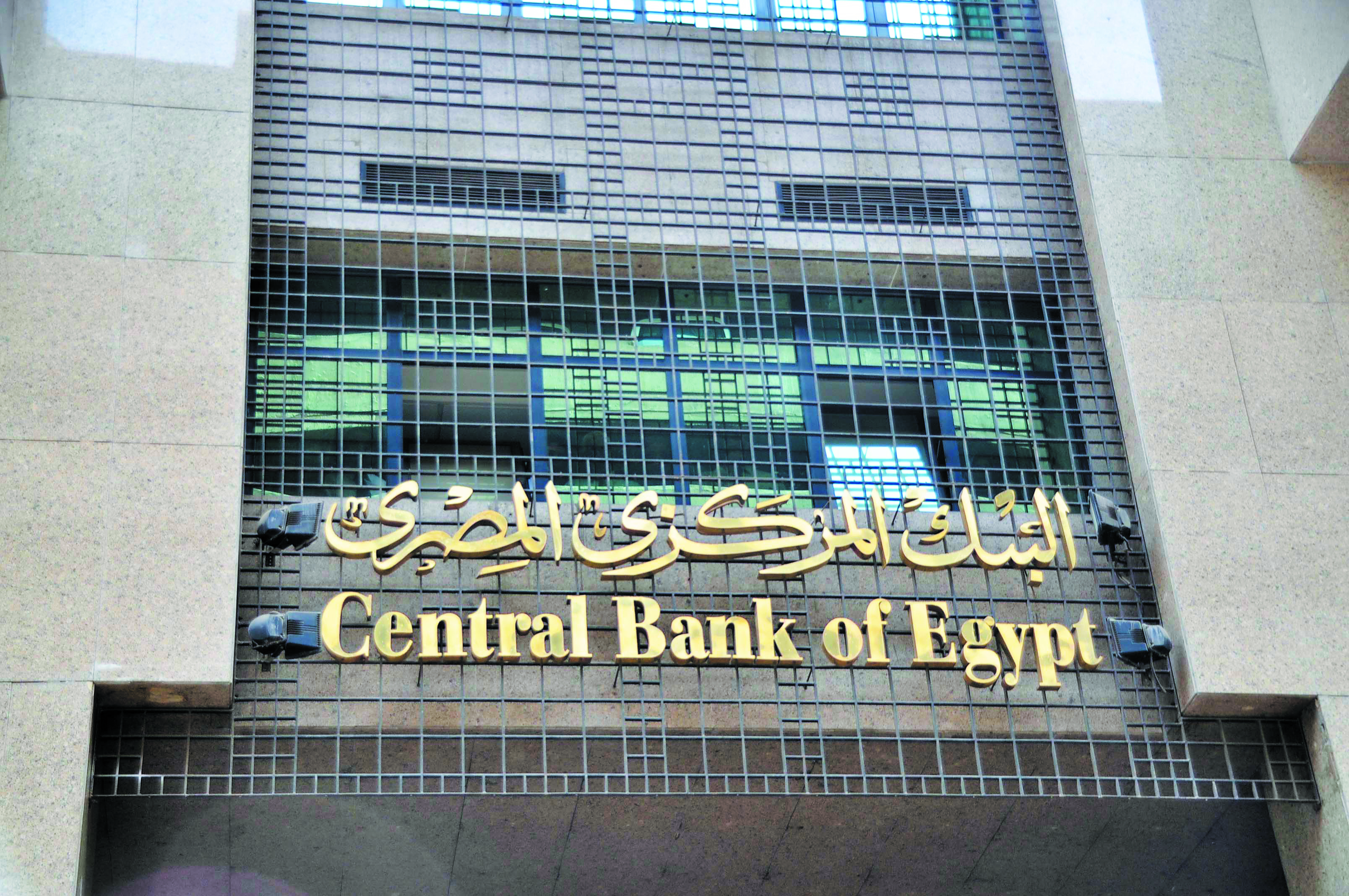 The Central Bank of Egypt (CBE) decided Tuesday to remove the cap on deposits and withdrawals of foreign currencies for natural persons as of 8 March 2016.
The cap on deposits of foreign currencies at banks before the decision was $10,000 per day with a maximum of $50,000 a month, while the cap on withdrawals of foreign currencies before the decision was $10,000 per day, without a monthly limit.
The CBE noted that the step comes to facilitate individuals' transactions with banks. The CBE also issued Tuesday new regulations for banks financing acquisitions of companies in the Egyptian market.
The new regulations oblige banks not to grant funding exceeding 50% of the operation value to any company for the acquisition of another company. This excludes letters of credit issued by the bank for the company wishing to acquire another company listed in stock market. However, funding should not exceed 2.5% of the bank's loan portfolio.
The CBE also obliged banks not to exceed the limit of 0.5% of its total loan portfolio for financing a single client and the parties associated with said client for financing acquisitions.
These regulations apply to full or partial funding of company acquisitions. Full acquisition means the acquiring company owns more than 50% of shares of the acquired company or any percentage that enables it to become a majority shareholder and/or control the decisions of Board of Directors or the General Assembly.
The CBE set a number of conditions that banks must consider when financing acquisitions. These include having an approved policy regarding financing such operations and ensuring that there are adequate cash flows necessary to repay the loan; whether by the acquiring company, the acquired company, or the company arising from a merger between two companies.
The CBE obliged banks to conduct due diligence studies for the acquired company through accredited firms, and in accordance with the accounting standards and the customary rules related to such transactions. In addition, banks must study the financial analysis of the acquisition process in light of the financial and legal examination results and prepare an evaluation report.
The CBE has granted banks a period of six months to adhere to the regulations, on the condition that the CBE is informed monthly of all operations that take place before said period in which financing exceeded 50% of operation value.