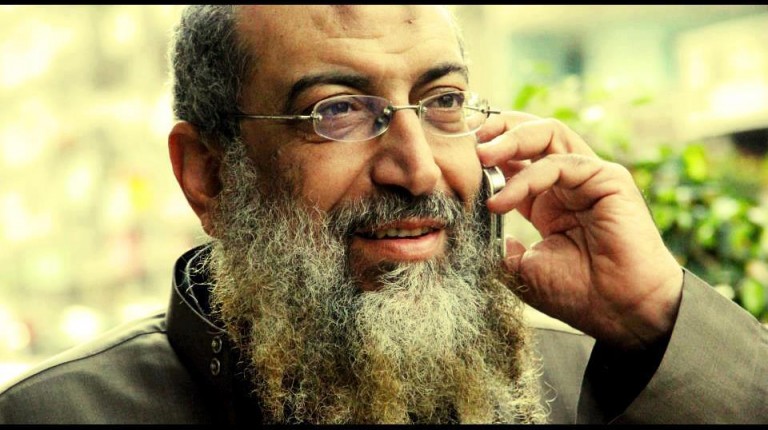 Egyptian House of Representatives approved Tuesday the Internal Regulations chart that will organise work flow within the parliament.
Following the approval, Parliamentary Speaker Ali Abdul Aal decided to constitute a committee from parliament members to adjust the internal regulation's rules after implementing several amendments recently, so the regulation can be transferred to the State Council for revision and framing.
The approval came following a long discussion of the regulations' articles that some members of the parliament asked to modify.
The House of Representatives is scheduled to discuss the investigation's report on the "shoe incident" in which former MP Tawfik Okasha was assaulted as backlash against his meeting with the Israeli Ambassador in Egypt.
In an evening session Monday, the Parliament approved the Human Rights Committee as one of the specific committees in the parliament's regulation.
A committee headed by MP Bahaa El-Din Abou Shoka was tasked earlier with reviewing the former chart and introducing updates and amendments to the organisational practices, according to the Egyptian Constitution of 2014.
To expand the regulatory purview of the parliament, the committee suggested increasing the number of internal committees from 19 to 28, as reported by the parliament's official website on 14 February. The new committees which may be added include those focusing on African affairs, small and medium enterprises (SME), higher education, scientific research, and the media.
After the committee approves its internal regulations chart, the parliament must select committee leaders to oversee each of the respective internal committees.