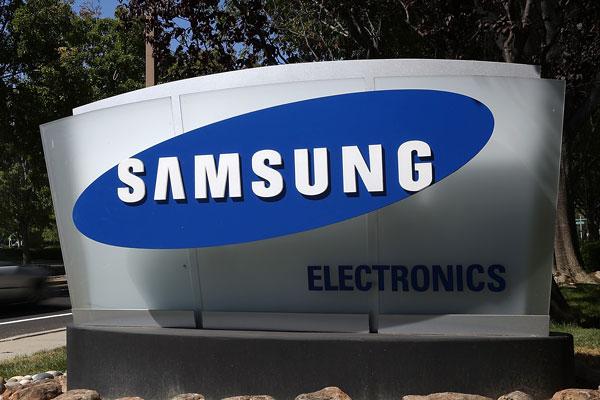 Total exports of the Samsung factory in Beni Suef to produce TVs and PCs were $780m in 2014 and $790m over 2015, said deputy director of the factory Ahmed Zuhair.
The Samsung factory products represent 25% of the Egyptian engineering industries sector.
Zuhair said the factory products cover the countries of the Middle East, North Africa, and some African countries.
The factory production was 500,000 units during its first year in 2013, compared to 2.8m units in 2014, and 2.9m units in 2015. The production volume to reach 6m units.
He said the parent company chose the Samsung factory in Egypt as one of its five affiliated factories to manufacture "panels".
Zuhair said the factory will expand as its first stage was built on only one third of the land allocated for the factory.
Samsung established its factory in Beni Suef in 2012 with investments of $2.5bn. The Beni Suef factory manufactures TVs and PCs and exports 85% of its production. It has more than 1,700 workers.