With a population that has grown to 90 million people, Egypt has occupied a top position on the world's retail map for decades. Earlier this week, the capital opened its retail gates to local and foreign experts with the help of Retail Plus, the country's leading international conference for retail investors and franchisers.
From Majid Al-Futtaim to the Egyptian Franchise Development Association, Egypt's key investors and franchisers met for a day of panel talks and discussions regarding the current status of the retail industry.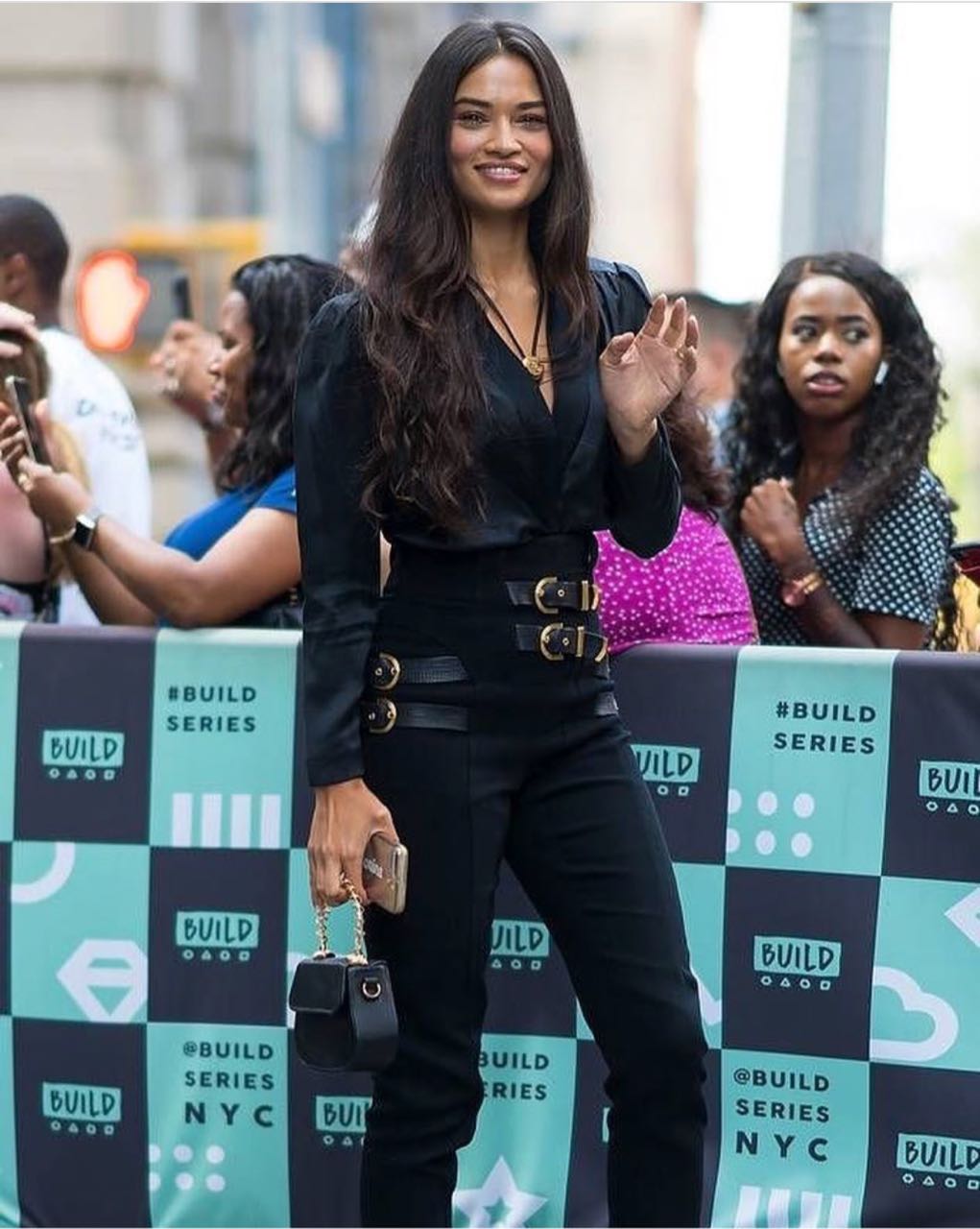 Minister of Supply Khaled Hanafy initiated the day with his talk on the hospitable nature of the local market, stating that the country's population is an essential factor that any franchiser should consider.
"The local market has huge opportunity owing to the increasing population as well as the raw nature of the market itself; meaning that the market currently welcomes any new businesses even in places outside the capital," said Hanafy.
Hanafy also commented on the current rate of internal growth, describing it as an encouraging factor for foreign investors. "Internal grown is currently at its lowest point; yet, this indicates that its next move can only show signs of recovery and increase towards former levels," said Hanafy.
The minister also declared that he will be meeting representatives from prominent retailers to open discussion on what the industry's key players need from the government, in addition to facilitating regulations and suggesting modifications regarding requirements. According to one of Azadea's top management representatives, the ministry's current acts demand comprehensive documentation that is often difficult to provide, even for the most established brands.
The day unfolded with several back-to-back sessions on the current economic status, as well as all the opportunities the market currently holds for local and international franchisers. Mohamed Farid, the chairman and CEO of Dcode Economic and Financial Consulting, answered many questions about the present-day dollar value as well as recent tariff decisions during his presentation on the current fiscal year.
However, retail expert Steve Winham preferred to take the discussion in an opposite direction as he focused on local franchisers and their ability to stand against international giants.
"One of the greatest concerns I receive regularly revolves around the establishment of international retailers and their interest in any given local market, something that might affect local competitors," said Winham.
Winham insisted that the size of a company does not necessarily mean greater success or profit margins. Local start-ups often focus on the size of their company and quickly increase operation costs, forgetting to identify and build on a gap in the local market.
"Egypt is a sensitive market with highly cautious customers. International purchasing behaviour has changed in recent years; people are currently aware of all the baffling offers and they no longer respond to deceiving discounts. Instead, they prefer direct marketing," said Winham.
Meanwhile, Ahmed Arafa, strategic planning manager at Arafa Group, and Elhamy Elkardany, managing director at KAD Commercial Property Management, discussed key points regarding past and present shopping experience.
"Today's experience is based on convenience rather than sales behaviour and skill. Back in the days of my grandfather, sales people knew the customers by name and they knew each person's preferences and demands," said Arafa.
On the other hand, Elkardany showcased trends that are set to shape the international retail scene starting with more friendly staff, bigger windows, more straightforward visual merchandise, and finally green stores that depend on renewable energy.  Furthermore, he highlighted the current popularity of open malls and themed fashion shopping centres, a preference due to the plenitude of natural lighting, appealing landscapes, and focused selection of stores these infrastructural models provide.
That session concluded with conversation concerning Egypt's lack of mega malls; however, the new Wonder World Mall in Ain Sokhna is expected to fill this gap.
Among the day's various sessions, Ossama Kamal moderated a talk on success stories that were narrated by Herve Majidier, the executive regional director at Carrefour Egypt; Matias Lopes, the CEO at Amer Malls; and Erik Mansour from Givrex.