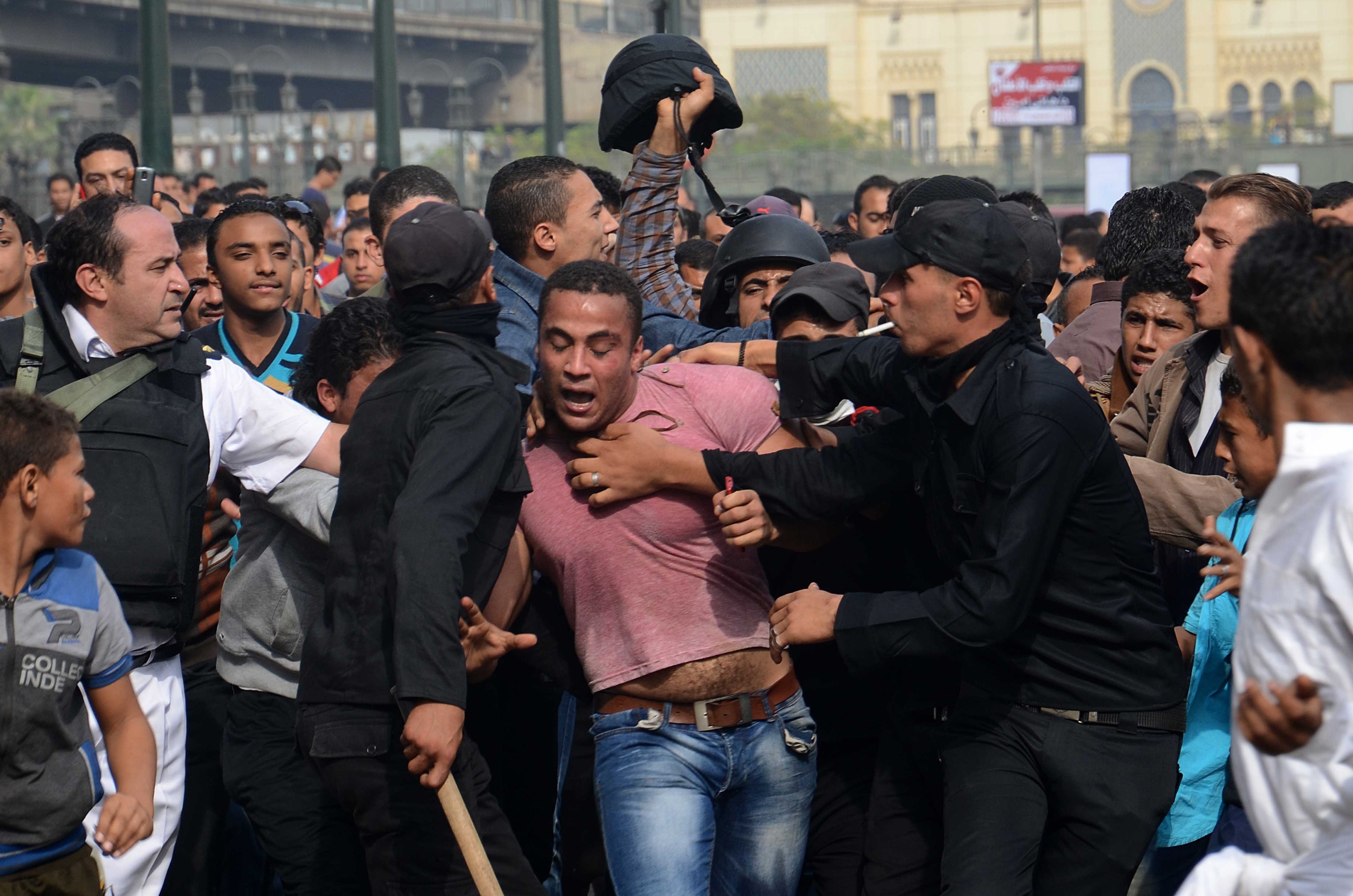 The trial of thirteen police officers, who have been charged with the torture and killing a citizen from Luxor, has been adjourned to a 15 March session. The court will continue listening to testimonies in the next session.
On Saturday, the Qena Criminal Court heard the testimonies of police officials – the defendants, as well as other officials – in Luxor, including a police officer from the Luxor police station where Talaat Shabeb was detained before he died and the head of police investigation.
Shabeb's family, who attended the trial, was enraged by the testimony of the head of police investigation.
Shabeb was arrested last November on suspicion of possessing drugs. He was taken to the Luxor police station wherein it is alleged that he was tortured to death.
Shebeb's case has received the support of human rights organisations and lawyers. Both groups attended the trial in his defence. Rajia Omran, lawyer and member of the state-affiliated National Council for Human Rights (NCHR), announced that, upon the request of the victim's family, the council will join the case as a civil plaintiff and she will represent them.
The death of Shabeb sparked anger in Luxor, leading to minor protests and demonstrations. More than a dozen protesters were arrested in front of the hospital where Shabeb died after being transported from the police station.