Dozens of the country's top ballet dancers took centre stage on March 11 at Egypt's National Classical Ballet Competition, held at the Suzanne Mubarak Library in Maadi, marking the first nation-wide competition for this genre of dance in almost two decades.
Organised by the Easy Talent Academy and under the supervision of Egyptian ballet dancer Ahmed Yehia, the competition featured 115 contestants between the ages of 7 and 16 years from eight private ballet schools from across the country, including those in Sharm El-Sheikh, Hurghada, and Cairo.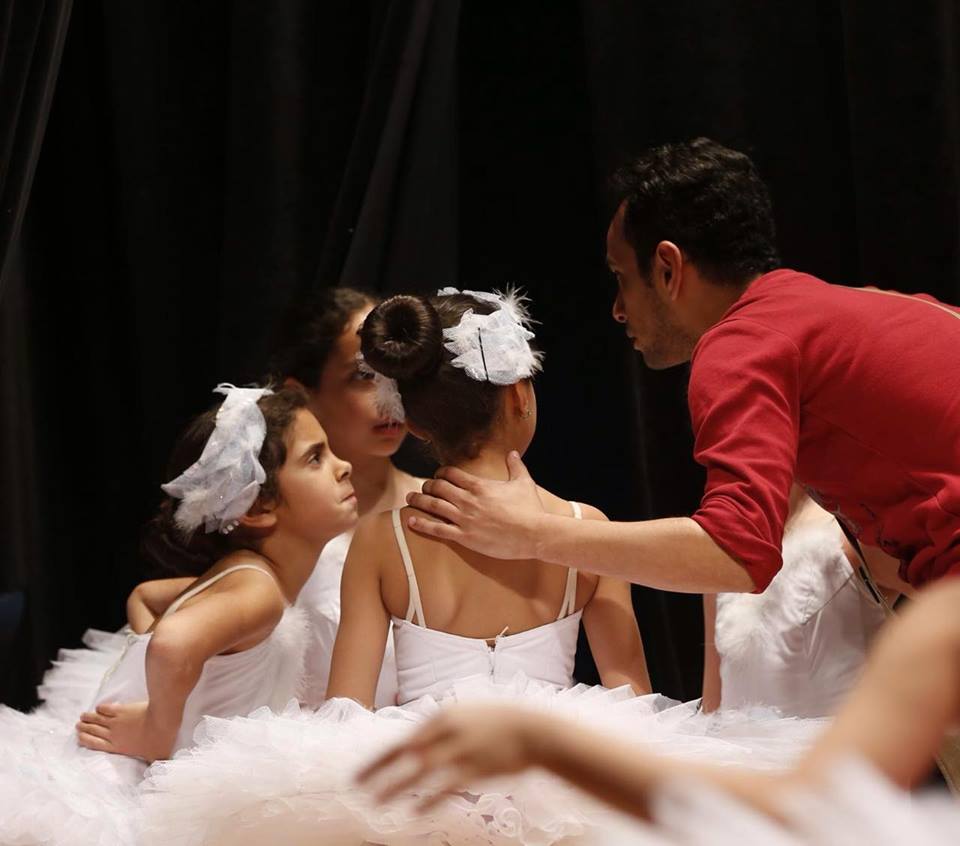 "Eight years ago, the Ministry of Culture used to organise ballet competitions for professional dancers," said Yehia, adding that 25 to 30 dancers used to participate each year; winners were awarded grants to support their talent and went on to participate in international competitions.
"Unfortunately, I was one of the last Egyptian dancers who participated in an international competition, and that was 16 years ago," remarked Yehia.
With the hope of attracting attention to Egypt's budding ballet talent, Yehia decided to launch the competition with the help and collaboration of Easy Talent Academy.
"Ballet is not about dancing only," explained Yehia. "Young dancers must participate in local and international competitions and take part in practical workshops to learn how to improve their talent and advance their skills."
For the competition's jury, Yehia invited assistant to the director of ballet at Cairo Opera Sherif Bahader, and two top Italian ballet dancers, Eva Kosa and Valentin Bartes.
The competition was divided into two main categories: one for the 7 to 11 age group and a second for the 11 to 17 age group. The contestants were required to perform solo, duet, and group dances.
The top three contestants in each category received awards, while several others received awards for honorary mention. Some of the winners will attend an international ballet competition in Italy next year.
"We plan to organise this local competition every year," said Yehia. "I am also planning to launch another international competition that will allow ballet dancers from around the world to compete in Egypt, but we still have a great deal of preparations to complete."