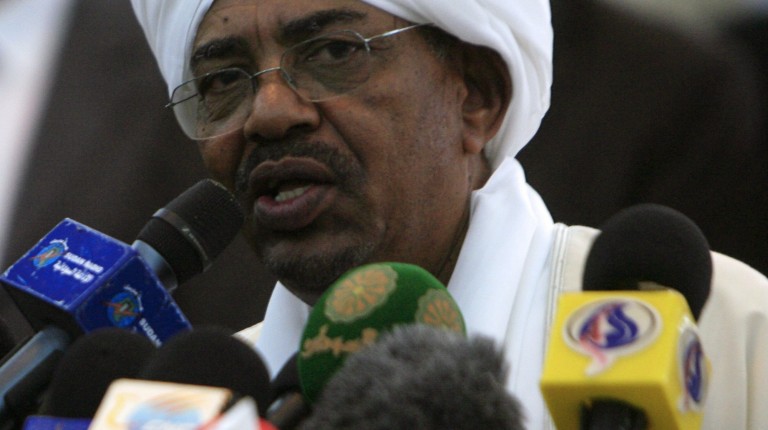 The Cairo Criminal Court acquitted Saturday 10 leading figures from various Egyptian Islamist movements of charges related to threatening societal peace, spreading false news, and inciting violence.
Magdy Qurqur and Magdy Hussien, prominent members of the Islamist Istiqlal Party and leaders in the pro-Morsi Anti-Coup Alliance (ACA), were among those figures acquitted of charges Saturday. The ACA was formed after the ouster of Morsi, demanding his return to the office of the presidency and the deposal of the post-3 July regime.
Further, Nasser Abdel Salam, the head of the Building and Development Party, the political arm of the Al–Jamaa Al–Islamiya group, was acquitted, as well as Islamic preacher Fawzy Al-Saed.
The defendants also included members of the ultra-conservative Islamist group, named the Al-Jihad movement, such as Mohamed Abu Samra, Khaled Ghareeb, Mohamed Ramadan, and Mohamed Hassan.
Hours after the verdict, the State Security Prosecution unit in Cairo appealed the decision.
The news of their acquittal was confirmed by sources in the Istiqlal Party and the Building and Development Party. However, the sources said the defendants have not been released. They are expected to be released under probation.
However, a lawyer working with the Building and Development Party said Saturday that the defendants could have been released on probation if the prosecution had not appealed the release.
Almost all Islamist parties, with the exception of the Al-Nour Party, came under the umbrella of the ACA to support ousted president Mohamed Morsi.
Government authorities launched a crackdown on Islamist organisations following Morsi's ouster in 2013. The Muslim Brotherhood's political wing, the Freedom and Justice Party (FJP) was ordered dissolved last year.