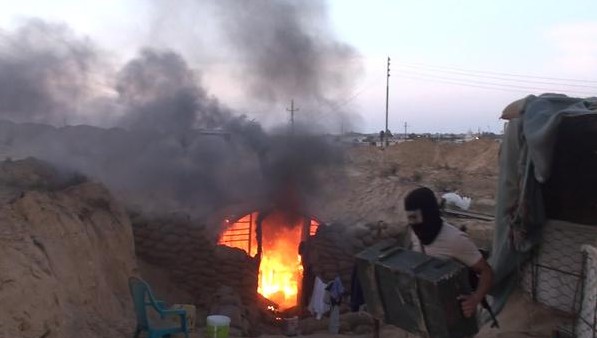 Thirteen policemen and soldiers were killed on Saturday night in an attack that targeted a security checkpoint in Sinai's Al-Arish.
The Ministry of Interior announced that a mortar attack targeted Al-Safa checkpoint, killing two police officers, a policeman and 10 soldiers.
A different narrative came from the "Sinai Province", who claimed responsibility for the attack, releasing a statement that details the attack as a suicide operation that was carried out through a truck bomb.
The militant group, affiliated to the "Islamic State" (IS), also claimed they stormed the security checkpoint following the attack in which the group's operatives seized weaponry.