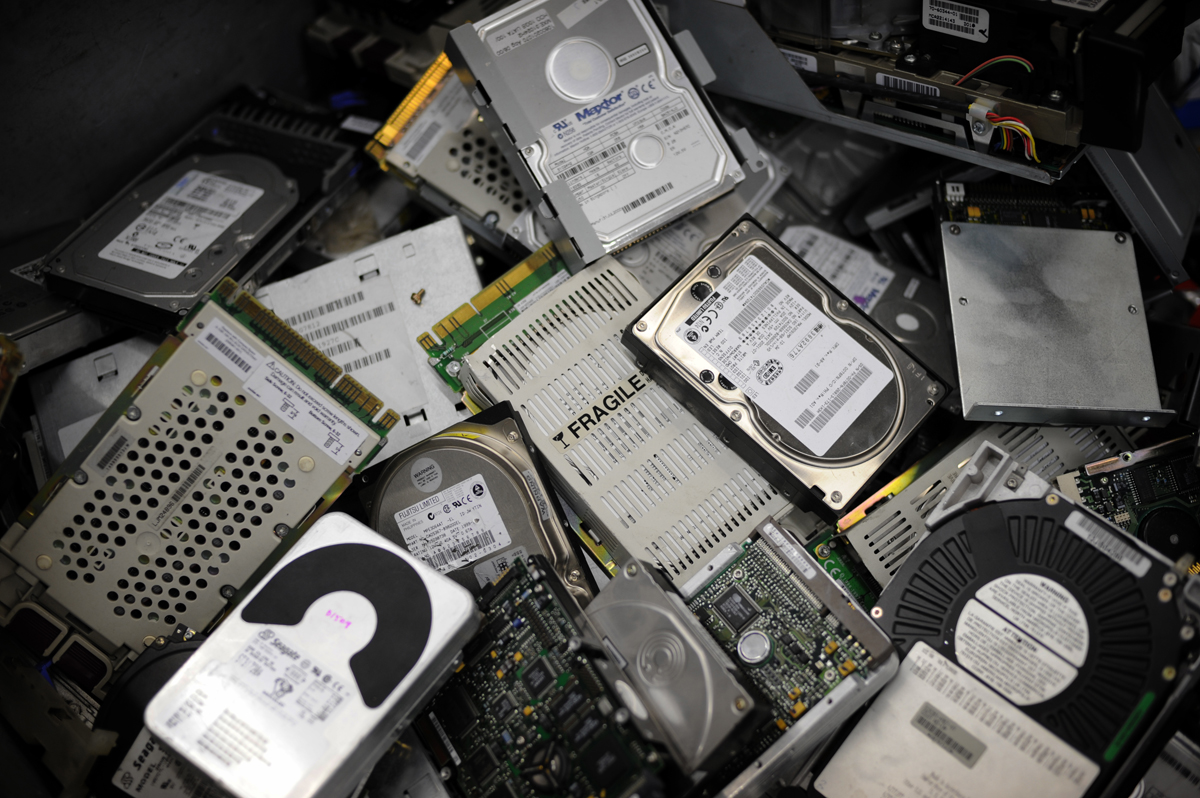 Hani Elgebaldy, the founder and CEO of AvidBeam, expects the Central Bank of Egypt's (CBE) initiative to finance small- and medium-sized enterprises (SME) to address the shortfall in funding that has affected manufacturers.
Members of both the industrial and commercial sector and the information and communications technology (ICT) sector expect the CBE's initiative to positively impact their fields.
The CBE launched an initiative to support SMEs through the provision of EGP 200bn to fund these projects. The loans provided within the framework of the initiative will be offered over four-year periods with an annual interest rate of 5%, aiming to finance 350,000 SMEs and to create 4m job opportunities.
Hamdy El Laithy, the head of the Telecom Branch and Board Member at the ICT Chamber of Commerce and the chairperson and CEO of Linatel for Telecommunications, noted that the sector's lack of access to quality funding sources is one of the challenges facing the private sector, especially after the economic crisis the country witnessed following the 25 January Revolution.
El Laithy stated that the economic recession negatively impacted SMEs in the ICT sector. He considers the CBE's initiative a good step to drive SMEs growth, which will push the economy forward in the long term.
Amir Barsoum, the founder and CEO of DrBridgeFounder, also noted the lack of access to quality funding as a principal issue facing the sector, despite the specialised investment funds.
He thinks that the CBE initiative to finance SMEs will solve part of the crisis, but also demanded banks provide fast funding measures outside of government bureaucracy.