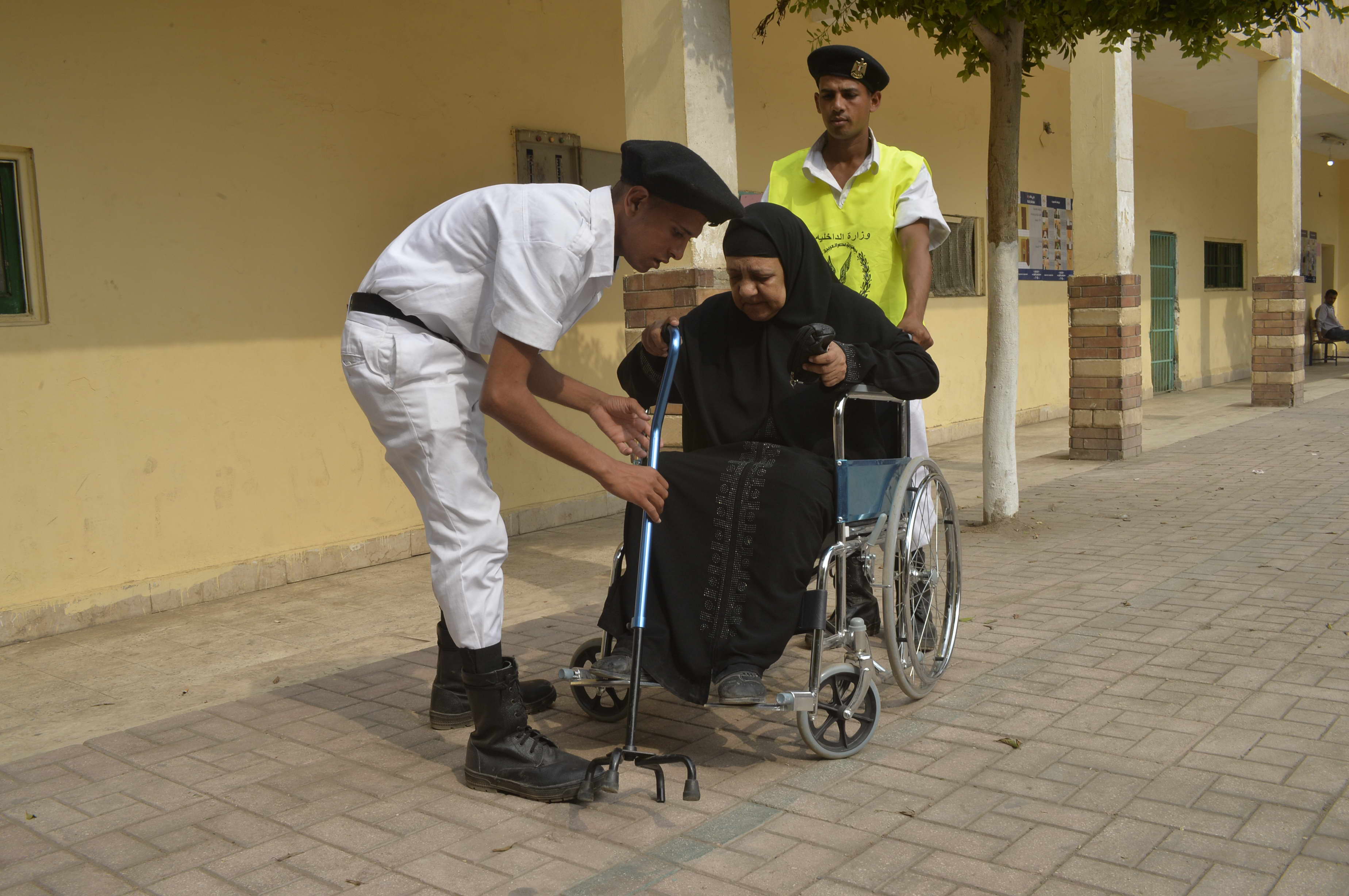 The Egyptian presidential office issued a statement a short while ago announcing Hisham Geneina, head of the Central Auditing Organisation to be officially dismissed from his position, effective immediately.
The statement is yet to appoint a replacement, but media said Hesham Badawy,CAO  deputy head will assume the post. The case received wide attention on the local level, due to controversies raised regarding Geneina's case, who had claimed the value of money lost due to state corruption, estimating it at EGP 600bn in 2015, among some state defenders disaccreditation on claims that he 'distorted the state's image.'
Following Geneina's statements which were first published in the news, the Egyptian presidency denied "press reports" and ordered investigations into the claims.
President Abdel Fattah Al-Sisi formed a 'fact-finding' committee headed by the head of the Administrative Control Authority (ACA) to examine what was communicated to the press and present its own report to the "public opinion".
In a statement aired by state TV, the prosecution said that amount of corruption covered the period from 2008 to 2012 and not 2015 or a slightly larger period. It added that Geneina's report was inaccurate and included "repeated count of incidents of corruption over the years".
The prosecution further accused Geneina of power misuse by collecting and keeping important information and documents on corruption, and that it was not within CAO authority to investigate corruption. It also said that investigators affiliated with the CAO itself issued a report in favour of accusations against Geneina.
CAO is a governmental entity that is responsible for auditing government finances.
The presidential committee that was formed, on the order of President Abdel-Fattah Al-Sisi, accused Geneina of "defamation of state apparatuses". It also argued that Geneina's statements misled the public, lacked credibility, and exaggerated the numbers lost due to corruption.
Geneina was appointed by ousted Islamist president Mohamed Morsi in 2012. The head of the organisation serves a term of four years, subject to renewal.
As for the political dimension of his case, Geneina has previously been condemned by a group of judges, over press statements he made in 2012, in which he made claims regarding major corruption in the justice system and the Judges Club, then headed by former Minister of Justice Ahmed Al-Zind.