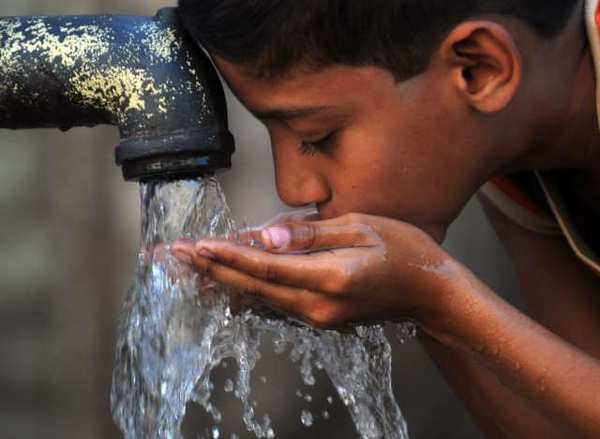 The Ministry of Electricity and Renewable Energy is considering establishing a water pumping and storage station to produce 2,000 MW of electricity in Upper Egypt.
A ministry official told Daily News Egypt that three foreign consulting firms will conduct the feasibility studies for the project in collaboration with the Hydro Power Plants Executive Authority (HPPEA).
He explained that the main objective of establishing the station is the development of the Upper Egypt region to meet the electricity needs of citizens and secure a surplus in electricity to sell to neighbouring countries that have different peak periods through the unified electricity grid.
He added that the ministry is penning the regulations for the establishment, which will use the world's latest power storage technology that will save costs and provide more security and stability to the electricity grid.
The Ministry of Electricity has also agreed with the Chinese Sinohydro to establish a power plant in Ataka with a capacity of 2,100 MW and at a cost of $2.2 bn.
Ministry of Electricity's First Undersecretary Mohamed Al-Yamani said the pumping and storage station are a non-conventional source of electricity during peak hours.
He added that those stations do not require fuel and have a longer life of 50 years compared to other traditional plants.