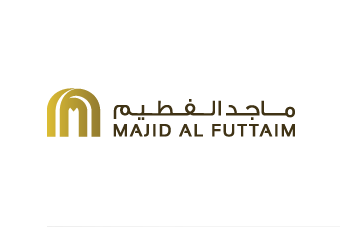 A consortium of banks successfully inked an EGP 2.5bn syndicated loan with Majid Al Futtaim. The agreement finances the construction and development of the company's latest project in Egypt: the City Centre Almaza.
The consortium includes an Arab Bank, Bank Audi, Alex Bank, National Bank of Abu Dhabi, Emirates NBD, Mashreq, and National Bank of Kuwait as IMLAs and book-runners.
As per the agreement, Arab Bank acts as the facility agent while Bank Audi acts as the security agent. Alex Bank and the National Bank of Abu Dhabi will act as account banks.
With EGP 4bn worth of investments, City Centre Almaza is expected to create 22,000 direct and 14,000 indirect job opportunities. The mall is located in Cairo's high-end suburb of Heliopolis on the north-eastern quadrant of the junction between the Cairo-Suez Road and Nasr Road in Heliopolis, and is projected to open by 2019.