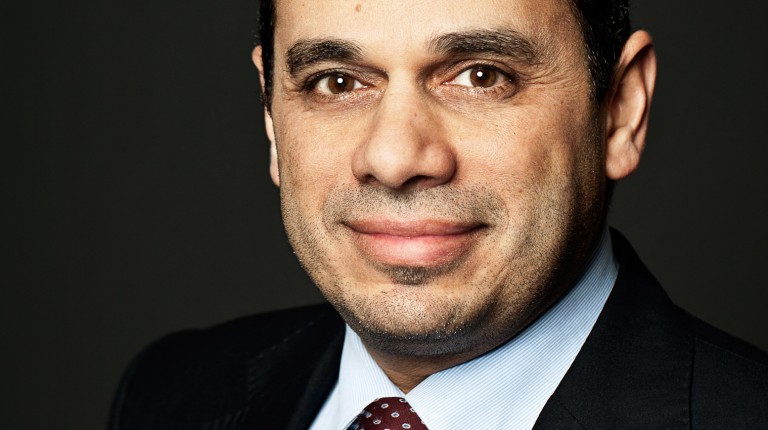 BLOM Bank Egypt will complete the establishment of an asset management company in partnership with its parent bank in Lebanon in the next two months, according to deputy managing director and executive board member Tarek Metwally.
Metwally said that the percentage of the contribution of BLOM Bank Egypt in the company amounts to 48%. BLOMINVEST BANK, the investment arm of BLOM Bank Lebanon, will contribute 51%, while Blom Egypt Securities will contribute the remaining 1% of the company.
He added that the bank aims to provide integrated financial services to its customers such as banking insurance and securities trading services, through companies founded for this purpose: AROPE Insurance Egypt and Blom Egypt Securities.
Metwally also said that the bank succeeded in obtaining the Central Bank of Egypt's (CBE) approval to act as a national agent for the Arab Trade Financing Program.
The headquarters of this program is in Abu Dhabi in the UAE. It is a joint Arab financial institution that aims to develop Arab trade.