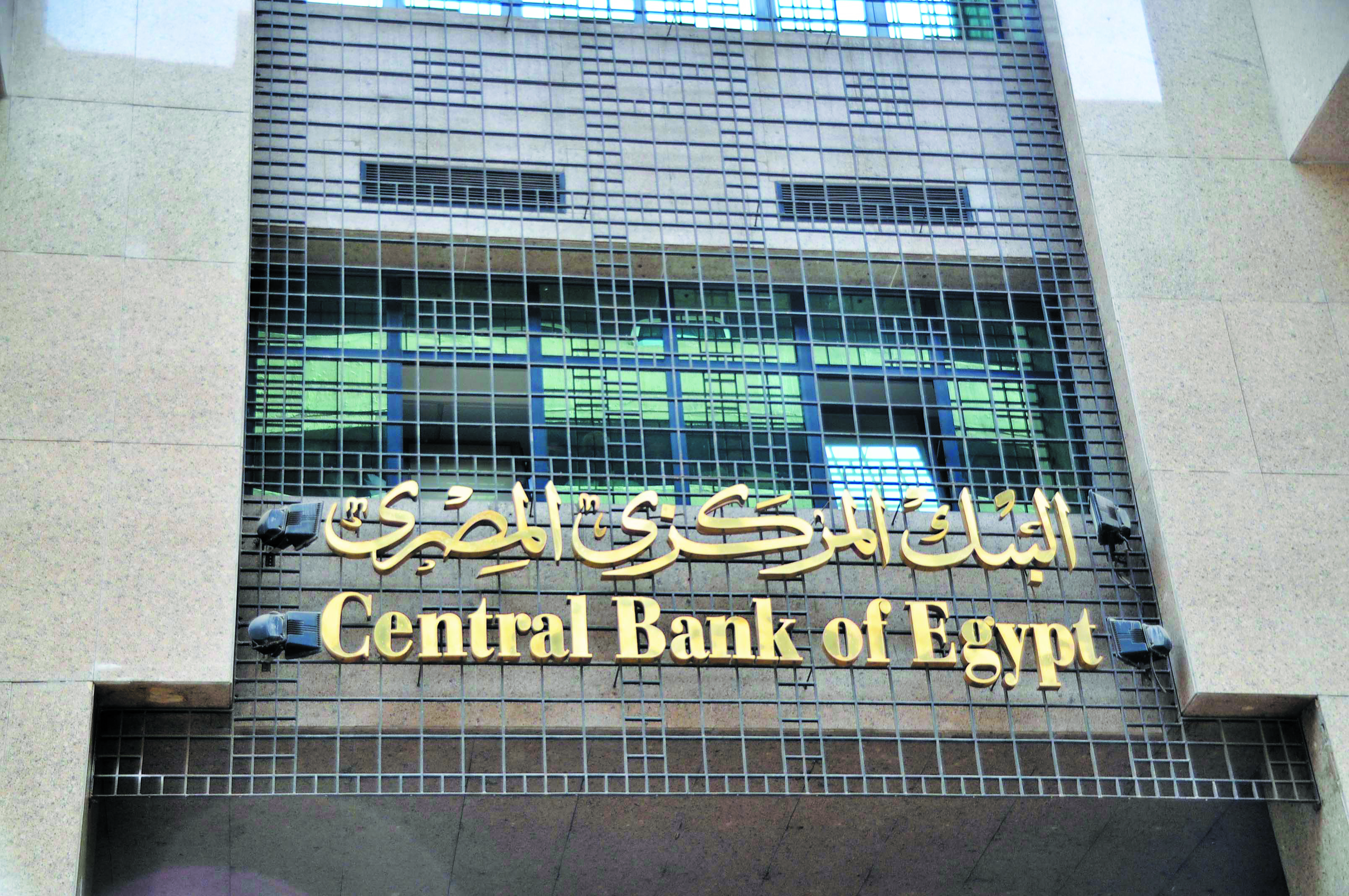 The Central Bank of Egypt (CBE) granted banks operating in the local market $104.5m on Tuesday to cover the demands of the multinational companies to import medicine and food. CBE allocated a similar amount for the same purpose last Tuesday.
The multinational companies that CBE targets are those operating in the Egyptian market, of which the foreign partner has a share greater than 50%.
The banks were granted this amount at EGP 8.78 to $1, while the dollar selling price in banks is EGP 7.88 and its buying price is EGP 7.83.
According to Tamer Youssef, the head of treasury at a foreign bank operating in the Egyptian market, CBE asked the banks to inform it of the size of all suspended dollar demands they have before offering this auction on Tuesday. However, banks were surprised that this amount was allocated to meet the demands of the multinational companies only, excluding the Egyptian companies.
CBE revealed on Monday that the foreign exchange reserves increased during March by approximately $27m, registering $16.561bn, compared to $16.534bn in February.
According to the CBE's figures, this is the sixth consecutive monthly increase the foreign exchange reserves have registered.
The foreign exchange reserves have been increasing since October 2015, when it registered $16.415bn, compared to $16.335bn in September 2015. Since then, it has continued to register monthly increases, but with limited amounts.
Over the course of these six months, the increase in the foreign exchange reserves amounted to approximately $266m.
Explaining the increase in March, Youssef said the $500m foreign investments the government debt instruments attracted in March could be behind it, similar to CBE Governor Tarek Amer's recent statements to CBC satellite television.
He added that there are other resources supporting the foreign exchange reserves, such as approximately $500m worth of investments from the Suez Canal. The increase occurred in the price of currencies listed within the components of the foreign exchange reserves, in addition to other resources the CBE usually does not reveal.
CBE's figures showed that the amount of the currencies within the foreign exchange reserves increased by approximately $48m in March, registering $12.829bn, compared to $12.786bn in February.
Special drawing rights (SDRs) also increased by approximately $8bn, registering $1.172bn compared to $1.164bn in February.
However, the value of the gold listed within the foreign exchange reserves decreased by approximately $21m, registering $2.533bn in March, compared to $2.554bn in February.