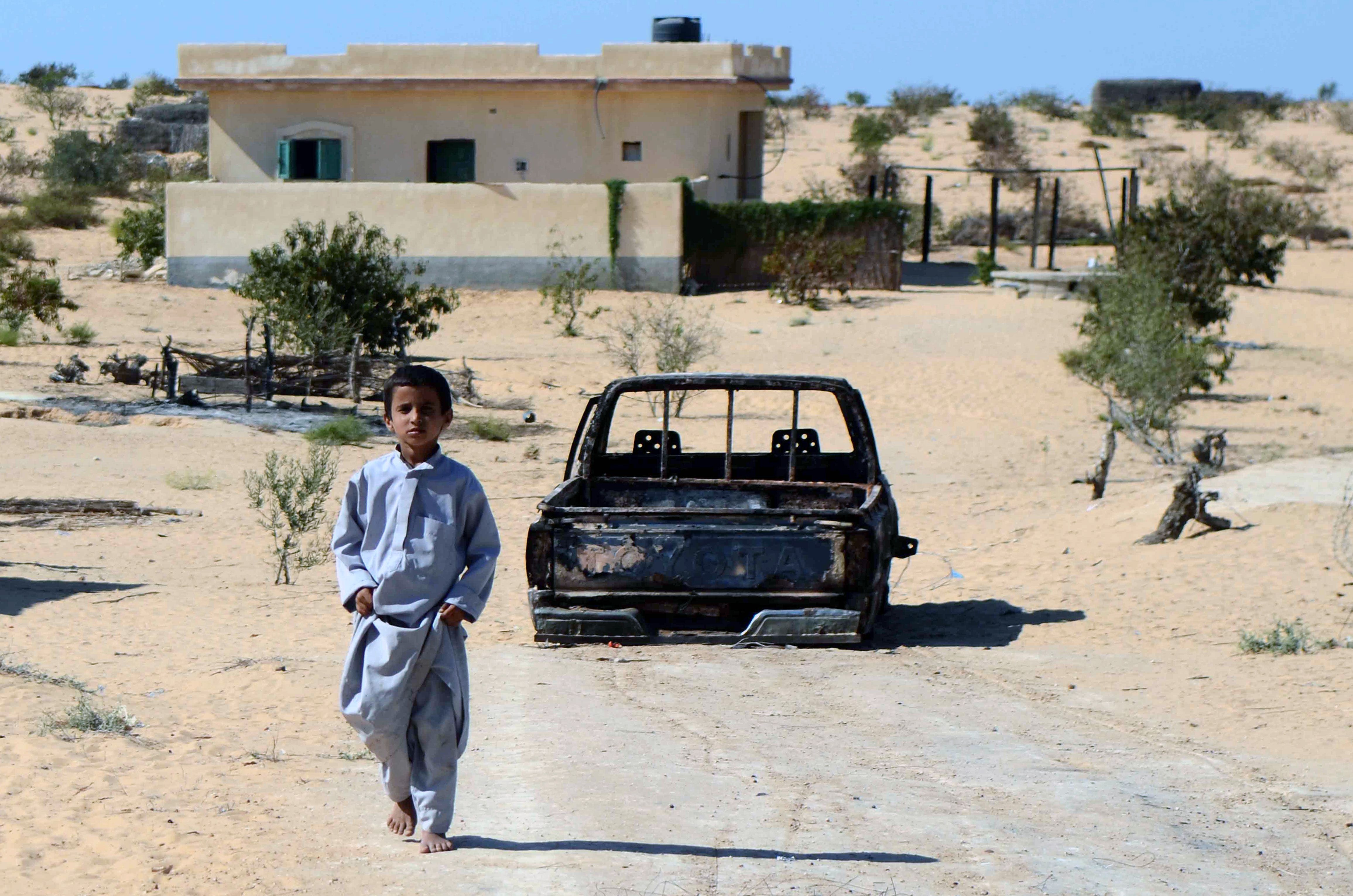 General Yasser Hafez, deputy security director of North Sinai, was injured Wednesday in a blast on the international Al-Arish road, the Ministry of Interior said.
Hafez, who is the high commander of the police security forces in Sinai, was travelling in an armoured personnel carrier (APC) when an IED exploded.
However, the ministry told Daily News Egypt that Hafez's injuries are minor and not critical. It added that the forces are currently surveying the road to arrest the perpetrators.
The armed forces spokesperson said Wednesday that army forces killed two militants in Sinai, during a military campaign. One of them threw a hand grenade at the forces and the other exchanged fire with the forces.
Sinai has become the scene of frequent clashes between militants and state security forces. The insurgency in the peninsula peaked following the ouster of former president Mohamed Morsi.