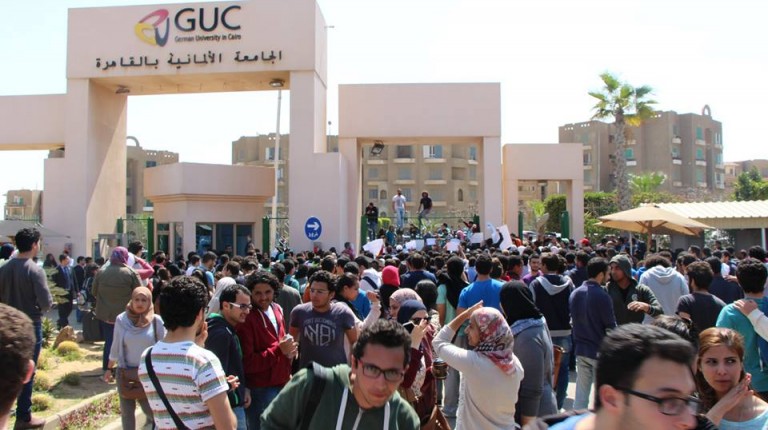 The Cairo Court of Cassation postponed Saturday the verdict in the case of police officer Mohammed Abdel-Moneim Ibrahim to 11 July.
Ibrahim, commonly known as "Mohammad El-Sunni", has been charged with killing protesters on 28 January 2011 in the Al-Zawya Al- Hamra district.
The court is considering the General Prosecution's appeal of a decision that acquitted Ibrahim of charges of participating in the killing of 18 protesters and injuring three others on 28 January 2011. The deaths occurred during the 18-day uprising against former president Hosni Mubarak.
Ibrahim had initially been sentenced to life term in prison in absentia, before turning himself in. The sentence was reduced to five years imprisonment in a maximum security prison.
He later appealed the sentence and a retrial was ordered. He was acquitted of all charges on February 2014.
Ibrahim's lawyer contends that the officer was responding to an attack on the district's police station wherein certain parties where trying to free prisoners and had killed one of the officers at the station. The lawyer alleges that Ibrahim was protecting the station as "saboteurs" attempted to set the building aflame with Molotov cocktails.