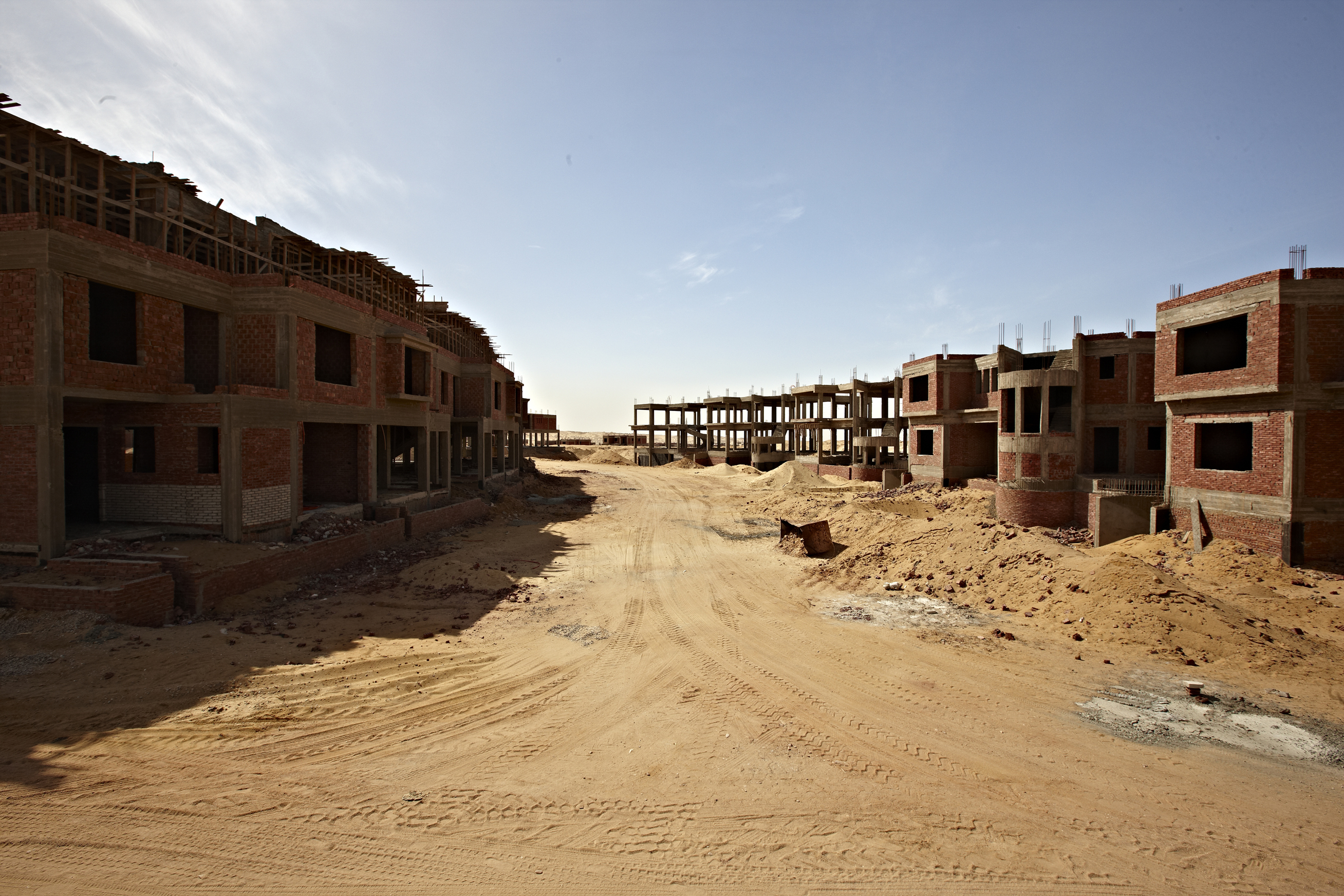 The Arab Union for New Urban Communities submitted a request to the Egyptian Ministry of Housing to build 30,000 residential units in the New Administrative Capital, according to the chairperson of the union's board of directors Adel Rahoma.
The project is estimated to cost EGP 30bn and will be financed by private investment, Rahoma told Daily News Egypt.
"The Union consists of 40 companies, most of them are Egyptian, while the remaining come from seven Arab countries: Saudi Arabia, Yemen, Iraq, Tunisia, Sudan, Morocco, and the United Arab Emirates," Rahoma said.
The union was launched under the support of former prime minister Ibrahim Mehlab. The union's mission is to develop new urban communities in Arab countries.