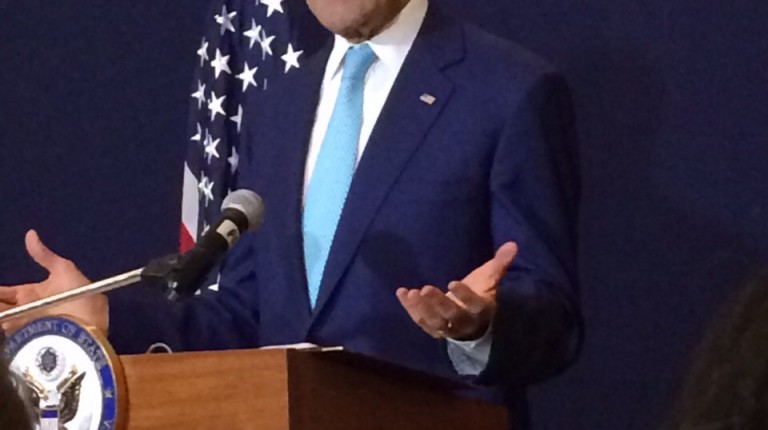 The National Security prosecution renewed on Sunday the detention of researcher Ismail Alexandrani for another 15 days, according to a tweet by his wife Khadiga Gaafar.
Gaafar said that Alexandrani has completed over 150 days in remand and this is the 10th time his detention is being renewed by the prosecution. She added that her husband has yet to face any court session regarding his detention.
The prosecution has accused Alexandrani of belonging to the banned Muslim Brotherhood, spreading false information and rumours with the aim of terrorising people.
Alexandrani previously denied all charges levelled against him, and stressed that all his publications, the latest of which were published in September, are products of journalism and are based solely on facts.
The prominent researcher was detained upon his arrival at Hurghada airport from Berlin in late November following the Egyptian embassy in Berlin's issuing of a memorandum against him.
Following his arrest, activists, rights groups, and researchers from various countries demanded that Egyptian authorities release Alexandrani. They also criticised government restrictions on journalists and opposition figures.
Alexandrani, 32, is a socio-political researcher and investigative journalist who has worked at the Paris-based Arab Reform Initiative since 2013. His research predominately focuses on the relationship between state politics and paramilitary groups, and has used the Sinai Peninsula as a backdrop for his analysis.