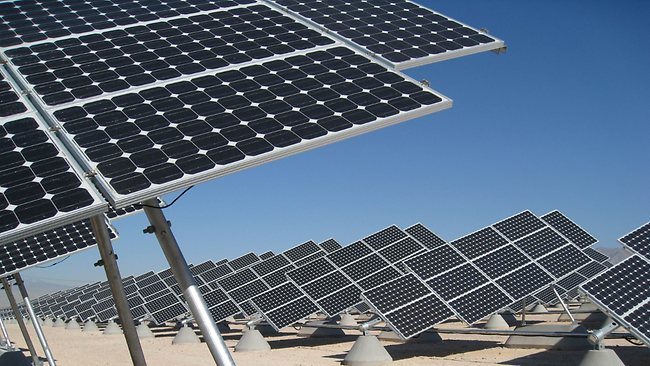 The Electricity Transmission Company (EETC) received 6 land allocation requests from companies that qualified for the New and Renewable Energy Authority's (NREA) feed-in tariff project to construct solar power plant stations.
The companies have applied for land in the Benban area of Aswan that will be allocated according to the usufruct system.
Lamya Youssef, the general manager for renewable projects at the EETC, told Daily News Egypt that EETC met with representatives from the companies last week.
Applicants must submit a copy of a letter issued by the EETC and the NREA, a copy of the project's pre-feasibility study, and a letter of guarantee from a bank with a value equal to 1% of the estimated investment for the project, which the NREA estimates at US$1.5m per photovoltaic megawatt and $1.3m per megawatt of wind power.
The Ministry of Electricity is attempting to increase the productive capacity of new and renewable energy plants by attracting investment by issuing a call for tender or feed-in tariff projects, according to Youssef.
The government announced a feed-in tariff on renewable energy projects in September 2014 , and ​​180 companies applied for the implementation of their projects. To date, 136 companies and alliance have qualified to establish solar and wind power plants, adding a capacity factor of 4,300 MW to Egypt's electrical grid.
Abdul Latif Jameel Company decided to halt implementation of a power plant, according to Youssef. However, the NREA and EETC did not cause the company to exit the agreement, according to the general manager.