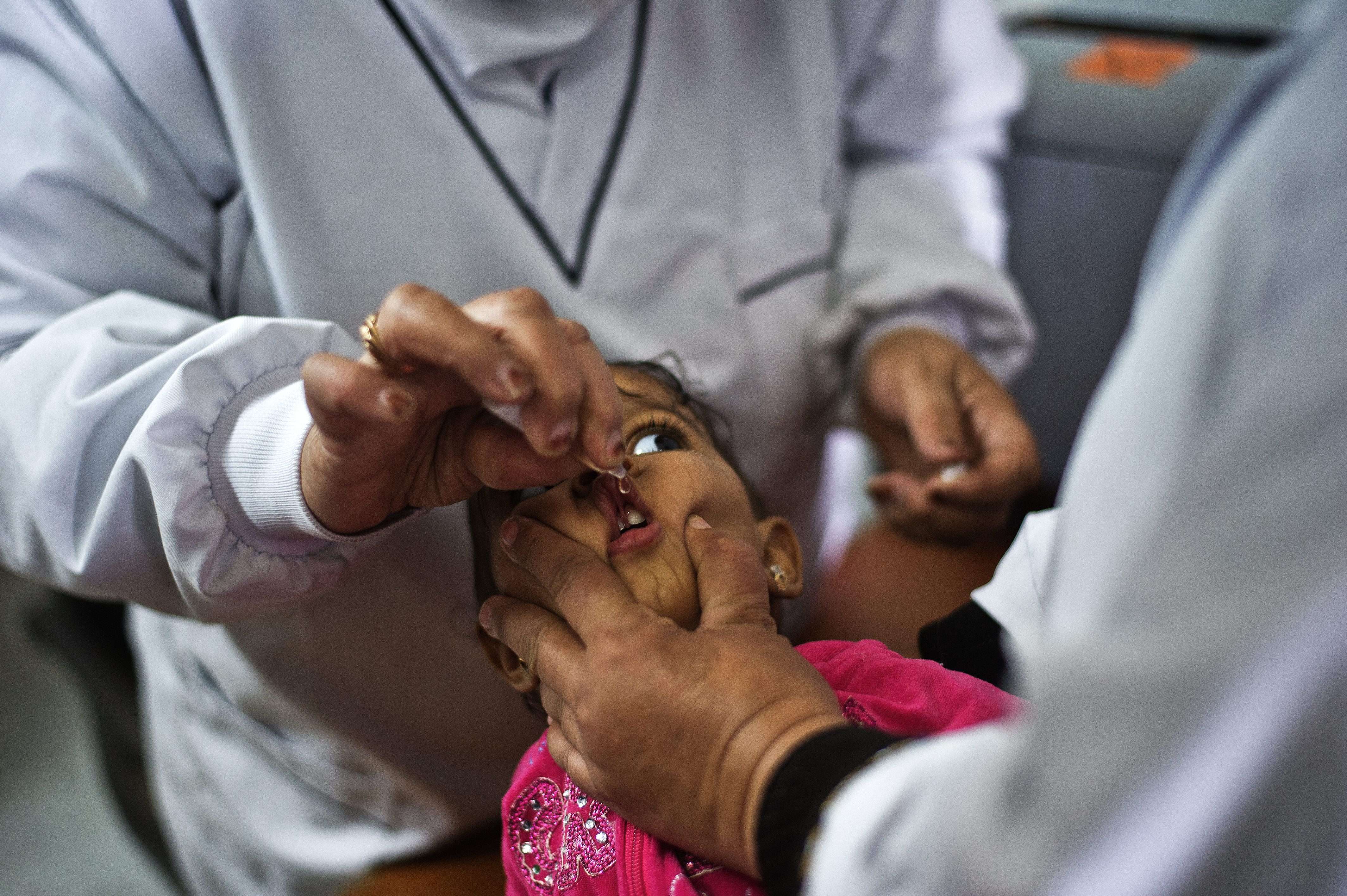 Maat for Peace, Development and Human Rights issued Saturday a new report on advancing healthcare services in Egypt.
The report addressed the inefficiency and decline in the quality of the healthcare services, highlighting the reluctance of the majority of citizens to benefit from those services. It also provides a thorough explanation of the legislative, financial and administrative reasons that Maat suggests are behind this decline.
The report also proposes a set of recommendations, including drafting new laws governing medical professions, the adoption of new financing resources leading to increasing health services.
Only 1.5% of the state's GNP, amounting to EGP 2.7bn, was allocated towards enhancing healthcare in fiscal year 2014/2015. This is lower the rate stipulated in the 2014 constitution which is 3%.
Moreover, the report highlights the necessity of establishing an independent entity to work on monitoring and applying international quality standards for providing health services.
"[Approximately] 90% of the public hospitals in Egypt are ill-equipped for several interconnected reasons," doctors syndicate board member Ihab Al-Taher previously told Daily News Egypt. "This is due to low budgets in those hospitals, the misuse of hospital funds, lack of evaluation systems for doctors' performance, and dealing with them as normal employees."
Three doctors were referred to investigations on Saturday in Sharqeya for being absent from the working shift, along with a number of other doctors who were also absent, at the Intensive Care Unit (ICU) of the fever hospital there.
A total of 1,997 violations related to the health sector across Cairo were referred to investigation during 2015, according to Administrative Prosecution's official reports. Following Cairo, 1,668 cases were investigated in Alexandria and 820 cases in Giza.