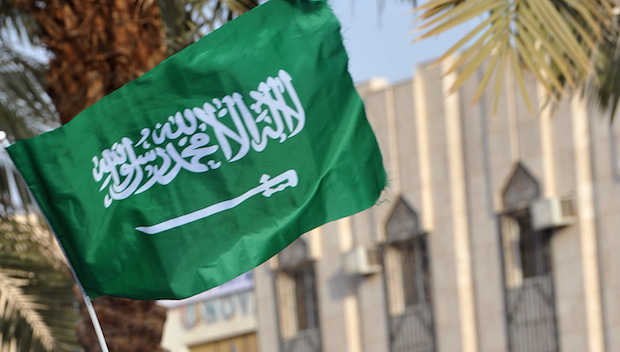 Saudi Arabia has threatened to sell off billions of dollars' worth of its assets in the US if the Congress decides to pass a law, related to the 9/11 attacks, which extends US jurisdiction past its sovereign borders, the New York Times reported.
The Saudi foreign minister Adel Al-Jubair told American lawmakers in March that the kingdom would be forced to sell US treasury bonds, among other assets, worth USD 750bn before they could be frozen by US courts.
The 9/11 bill, which was passed by the judiciary committee in the US senate, deprives foreign governments of immunity if they are accused of any terror acts that led to the death of American citizens on US soil.
US courts have refused previous cases issued by families of 9/11 victims asking for compensation, as foreign governments have immunity in such cases.
According to the New York Times, Pentagon and government officials discussed Saudi Arabia's threats with some senators. The Obama administration is inclined to not pass this bill, saying that it may put Americans overseas at legal risk.
State department spokesperson John Kirby said the US is responsible for bringing all the terrorists involved in the 9/11 attacks to justice.
It remains unknown whether Obama will discuss this issue with the Saudi king during his visit to Riyadh on Wednesday.
Saudi Arabia is considered one of the most important allies of the US in the Middle East.