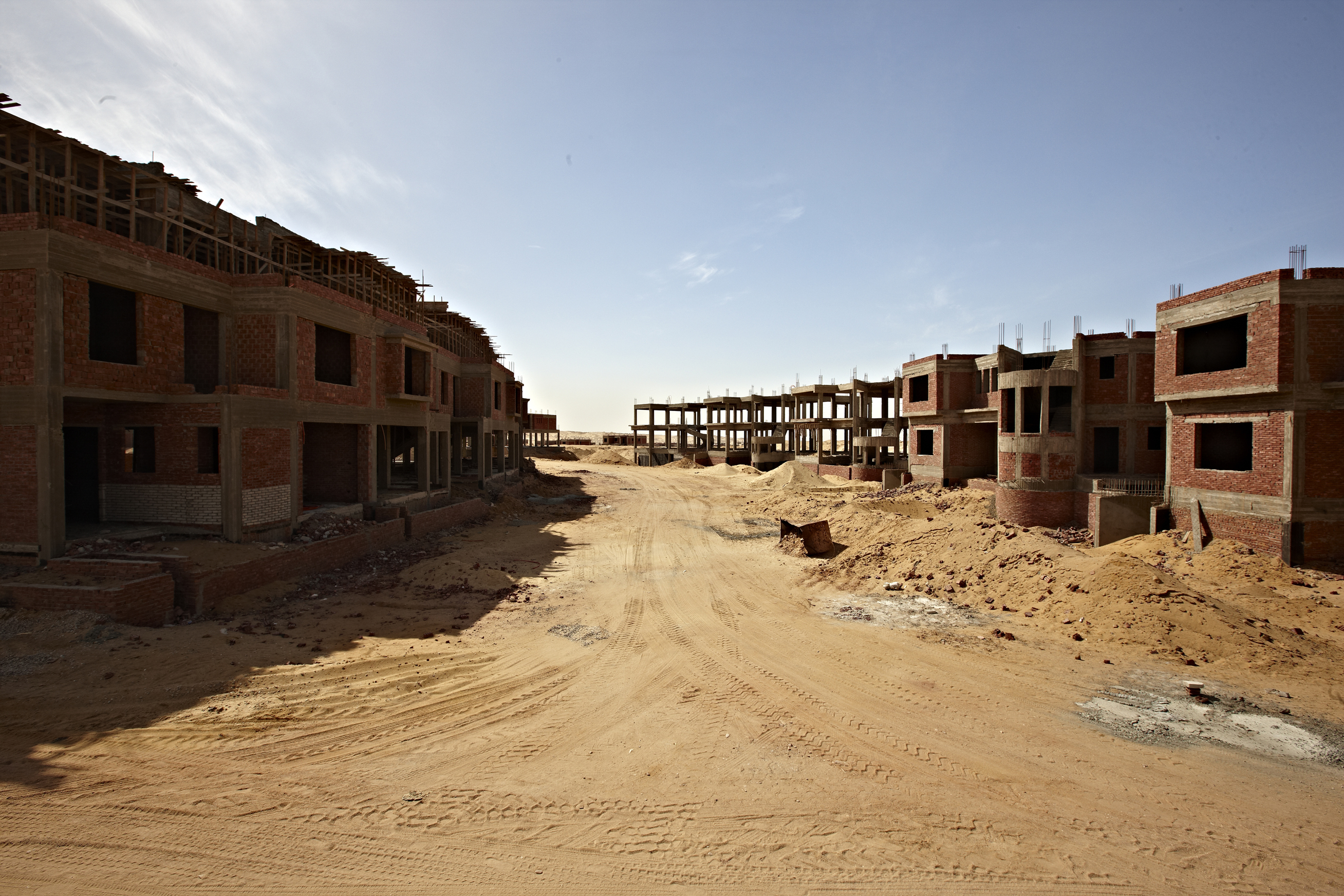 The Ministry of Housing, Utilities and Urban Communities announced that the Housing and Development Bank (HDB) has sold within five days 68,074 terms of reference (TOR) for 21,398 land plots offered by the ministry in 21 new cities through public lottery.
The ministry said the 68,074 TORs include 48,891 TORs competing for 11,076 land plots from social housing, 10,784 TORs for 7,564 higher priced land plots, and another 8,399 TORs for 2,758 of the highest priced land plots.
The plots of land offered up for sale by the ministry are located in New Cairo, 6 October City, Sheikh Zayed, El Shorouk, Obour, 10th of Ramadan, Badr, May 15, Salehiya, New Minya, Borg El Arab, New Sohag, Tiba, Sadat, New Assiut, New Akhmim, New Fayoum, New Nubaria, New Aswan, New Beni Suef, and New Damietta.
Tarik Sebaey, supervisor of the planning and projects sector in the New Urban Communities Authority, said the authority will provide the architectural models for the winners to obtain building permits.