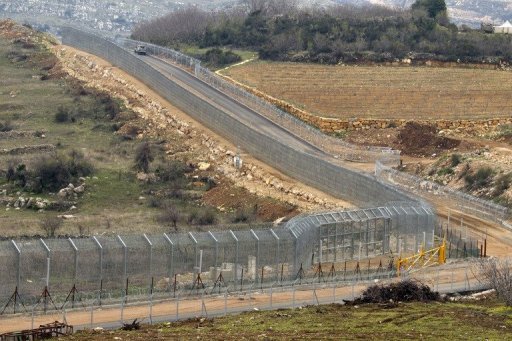 The UN Security Council expressed concern Tuesday over Israel's recent declarations about the Golan Heights, saying that its resolution rejects Israel's claimed sovereignty over the Golan and it is still in effect.
Israeli prime minister Benjamin Netanyahu said last week that Israel will not relinquish control of the Golan Heights, which the country seized from Syria in 1967. The statement was seen as a message to the world powers that the Golan Heights will not be a bargaining chip in any agreements made regarding the Syrian war.
China's ambassador to the UN Liu Jieyi, the current president of the Security Council, said the council members expressed their concerns over Israel's latest declarations, affirming that Security Council resolution number 497 issued in 1981 states that Israel's control over the Golan is illegal.
Israeli ambassador to the UN Danny Danon rejected the statements, saying that the Security Council and the resolution do not take into consideration the present situation in the Middle East.
"While thousands of people are being massacred in Syria, and millions of citizens have become refugees, the Security Council has chosen to focus on Israel, the only true democracy in the Middle East," said Danon.
Approximately 23,000 Israelis are living in the Golan Heights. A peace envoy was established in the Golan to monitor the border between Syria and Israeli since 1973, but it had to leave its locations because of the current civil war in Syria as some of its members have been kidnapped by militias.
The current peace efforts in Syria stalled after the opposition suspended its participation in the Geneva peace talks earlier this month, but UN envoy Staffan de Mistura is trying to bring the two sides to the table again.
Russian envoy to the Middle East Mikhail Bogdanov said talks are scheduled to resume on 10 May, but a spokesperson for de Mistura said the time frame is not yet clear.