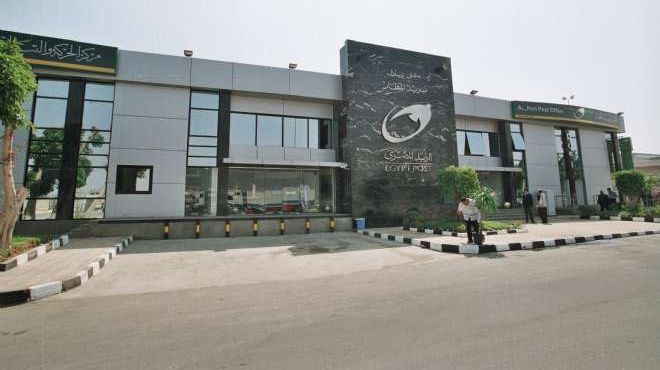 The National Postal Authority (NPA) posted profits estimated at EGP 13.2m from 23 to 30 April when the authority printed brochures for the social housing unit project detailing the terms and conditions as well as the particulars of sale.
According to the authority, 300,000 brochures were sold so far at a cost of EGP 15m.
Once the remaining 800,000 printed pamphlets are sold, profits are expected to reach EGP 48.4m, according to an official from the authority.
The brochures are printed in the authority's factory and each copy costs EGP 6 to print.
The Ministry of Housing readied the reservations for 100,000 units that are in the final stages in certain governorates and new cities. Each of these units is 90sqm– with three rooms and a hallway. More units will be ready after they have been finalised across 24 provinces, and a further 400,000 units will be ready for reservation within a year in new cities across27 governorates.
On the first day of sale, 65 post offices had the brochure in stock, which sold for EGP 50. On the second day, 600 post offices had stocked the brochure.
The Ministry of Housing set 3 to 31 May as the period during which applications may be submitted, according to the terms and conditions. A deposit of EGP 9,000 must also be paid.
The units will be assigned to those considered eligible once the administrative procedures are completed. The rest of the deposit must be paid within two weeks of the applicant being notified. For units that will be completed within the year, the deposit may be paid in four instalments.