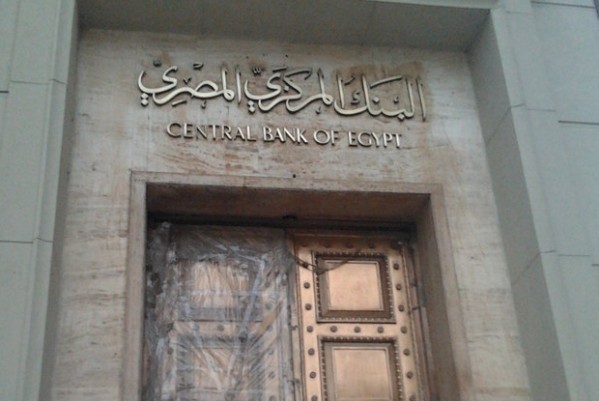 The Central Bank of Egypt (CBE) revealed Wednesday that Egypt's net international reserves increased by approximately $450m in April 2016.
It explained in a statement on its website that the reserves increased to $17.011bn in April, compared to approximately $16.561bn in March.
According to the CBE's statement, this increase came as a result of the increase in foreign currencies balances by $406m, recording $13.237bn compared to $12.829bn in March.
The CBE added that a $33m increase was recorded in the value of gold listed in the foreign exchange reserves in April to reach $2.566bn compared to $2.533bn in March.
The CBE's special drawing rights (SDRs) increased by $8m to reach $1.180bn in April compared to $1.172bn in March, while the value of loans from the International Monetary Fund (IMF( remained stable at $52m.