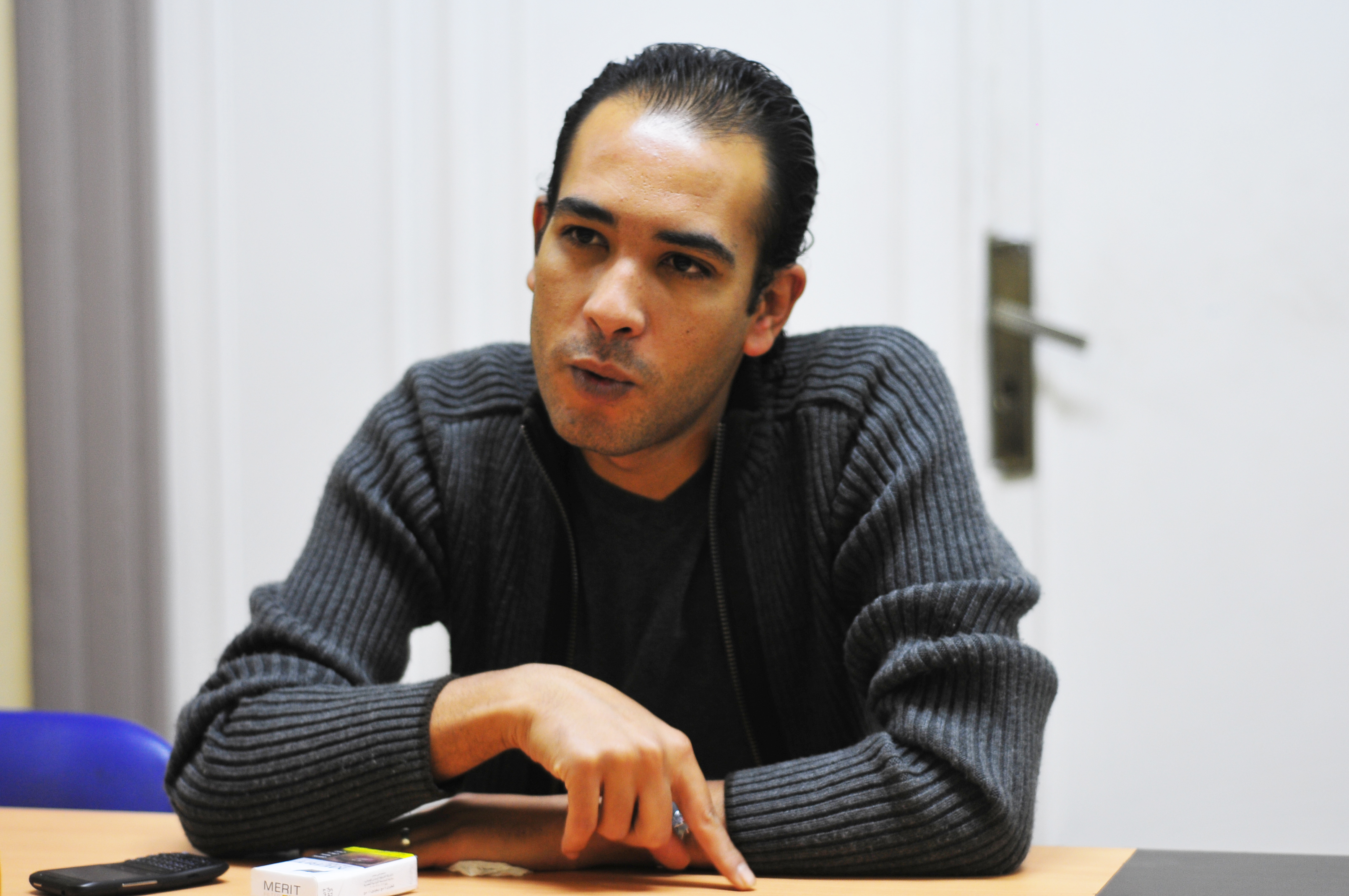 The prosecution ordered on Friday the detention of human rights lawyer Malek Adly for 15 days after he was arrested from his home Thursday night.
Also on Thursday, socialist activist Haitham Mohamedein had his detention renewed for 15 days, after the prosecution accused him of belonging to a terrorist group.
As the prosecution interrogated Adly, it accused him of attempting to topple the regime, amend the constitution of the state, joining an entity that works against the government, and spreading false news.
According to lawyers following the case, Adly pleaded not guilty to all of the accusations.
Adly was one of the more vocal supporters of the protests that were against the transfer of sovereignty of the Red Sea islands to Saudi Arabia.