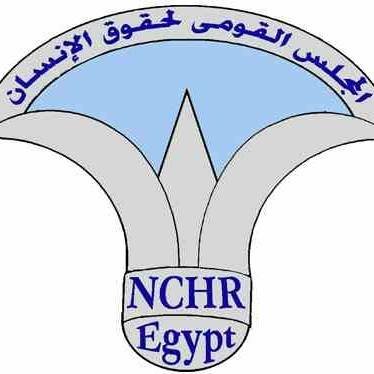 The National Council for Human Rights (NCHR) has sent a draft law to Minister of Transitional Justice and Parliamentary Affairs Magdy El-Agaty demanding several amendments to the current law under which they operate.
This draft law includes important modifications to the current law, NCHR Vice President Abd El-Ghaffar Shokr told Daily News Egypt.
As Egypt currently has no Shura Council, previously responsible for the NCHR's formation, the first demand would be to shift the responsibility of forming the council to parliament.
"We should be in the council for a five-year period instead of three, in order to have sufficient time to execute the plans we have to improve the status of human rights in Egypt," Shokr said.
Other demands include: members of the NCHR should be able to visit prisons by notice and not by permit, and state authorities should fully cooperate with the council and provide any information pertaining to human rights.
According to Shokr, the council's annual report is ready and is expected to be published within the next couple of weeks. It will examine complaints from citizens and their results, and will fully review the status of human rights in Egypt and what has changed during the past year.
The report will also give recommendations to improve the status of human rights.
The status of human rights has significantly declined due to escalating terrorism in the country, said Shokr.
"The Ministry of Interior has two key missions: the first is to apply the law, and the second is to maintain human rights," Shokr said. According to the vice president, the Interior Ministry has been continuously unable to balance its two missions.
The prevalence of terrorism has resulted in clear human rights violations, as it has led to random arrests and extended time in remand.
"As long as terrorism and vandalism increase, violations against human rights will also rise," Shokr concluded.
The current members of the NCHR were appointed in September 2013. According to the current law, their term will end this September.