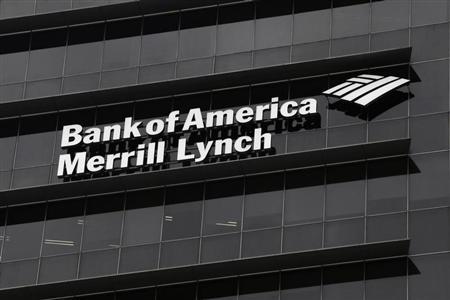 Politics in Egypt—whether on the level of transition, governance, or security—and a domestic run on the Egyptian pound are risks, according to Bank of America Merrill Lynch.
The report says that valuation, the process of determining the current worth of an asset, in Egypt remains expensive on a ratings-adjusted basis.
Bank of America Merrill Lynch issued a research report entitled "Emerging Convictions" on Thursday, which said that spreads are pricing in macro-improvement following reforms and low oil prices that ease fiscal strains, but have now started to adjust.
"The socioeconomic impact of fiscal reforms, EGP weakness, and failure to mobilise sufficient external financing or GCC aid, besides fiscal consolidation slippage are negative risks," the report read. "Adoption of supportive macro policies, potentially as part of an IMF programme, would provide upside risk".
The report pointed out that Egyptian real GDP growth in FY 2014/2015 reached 4.1% YoY and expected that it decreased in FY 2015/2016 to reach 3.5% YoY, and to be stable at 3.5% YoY in FY 2016/2017.
While, the Consumer Price Index (CPI) inflation is expected to decrease to 10% in FY 2015/2016 instead of 11% in 2014/2015 and report expects 11% in FY 2016/2017.
The report noted that the current account reached -3.9% of the GDP in FY 2014/2015 and expects to reach -4.4% of the GDP in FY 2015/2016 and to be -4.1% of GDP in FY 2016/2017.
The report expected that the fiscal balance, the amount that government has from tax revenues and proceeds of assets sold and government spending, would reach – 11% of the GDP in FY 2015/2016 compared to – 11.5% of the GDP in 2014/2015 and expected to be decreased in FY 2016/2017 to -10.5% of the GDP.