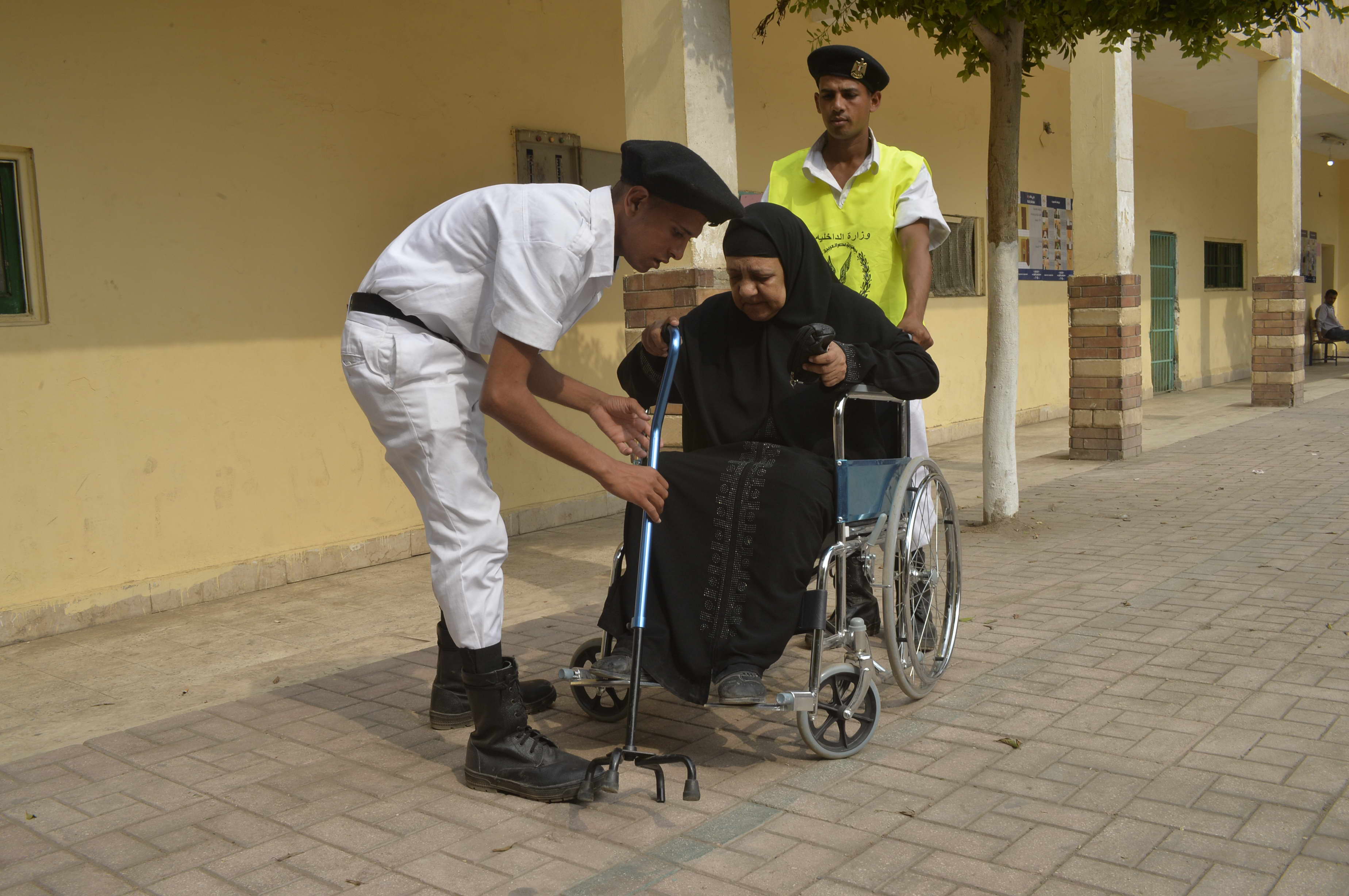 An appeal was filed against President Abdel Fattah Al-Sisi's decision to dismiss former top auditor Hisham Geneina on grounds of unconstitutionality.
Veteran lawyers Essam Al-Islambouly and Nour Farahat filed the appeal at the State Council's administrative court on Tuesday depending on Article 20 of the Central Auditing Organisation (CAO) law which state the head of the organisation cannot be dismissed.
Al-Sisi sacked the former top auditor on 28 March following statements by Geneina in which he claimed public funds amounting to EGP 600bn were wasted due to state corruption in 2015.
Al-Sisi issued a decree in July 2015 that gave him the power to dismiss, replace, and appoint heads of regulatory bodies, despite the Constitution guaranteeing their independence from the state's executive branch.
According to the decree, the circumstances for dismissal include cases where evidence is found that the individuals compromised national security, there is a loss of confidence, a breach of duties leading to damage of the country's interests or of the public official, and health conditions that would prevent them from fulfilling their duties.
Al-Islambouly said on Tuesday said during a talk show on Tuesday that the 2015 decree violates the Constitution which states the independent authorities and bodies such as the CAO are to be consulted regarding laws that relate to them, which did not happen according to the lawyer.
Geneina met on Wednesday with head of the Lawyers Syndicate Sameh Ashour as he submitted a request to join the syndicate following the  former police officer's long career as prosecutor and judge before taking the position as head of CAO in 2012.