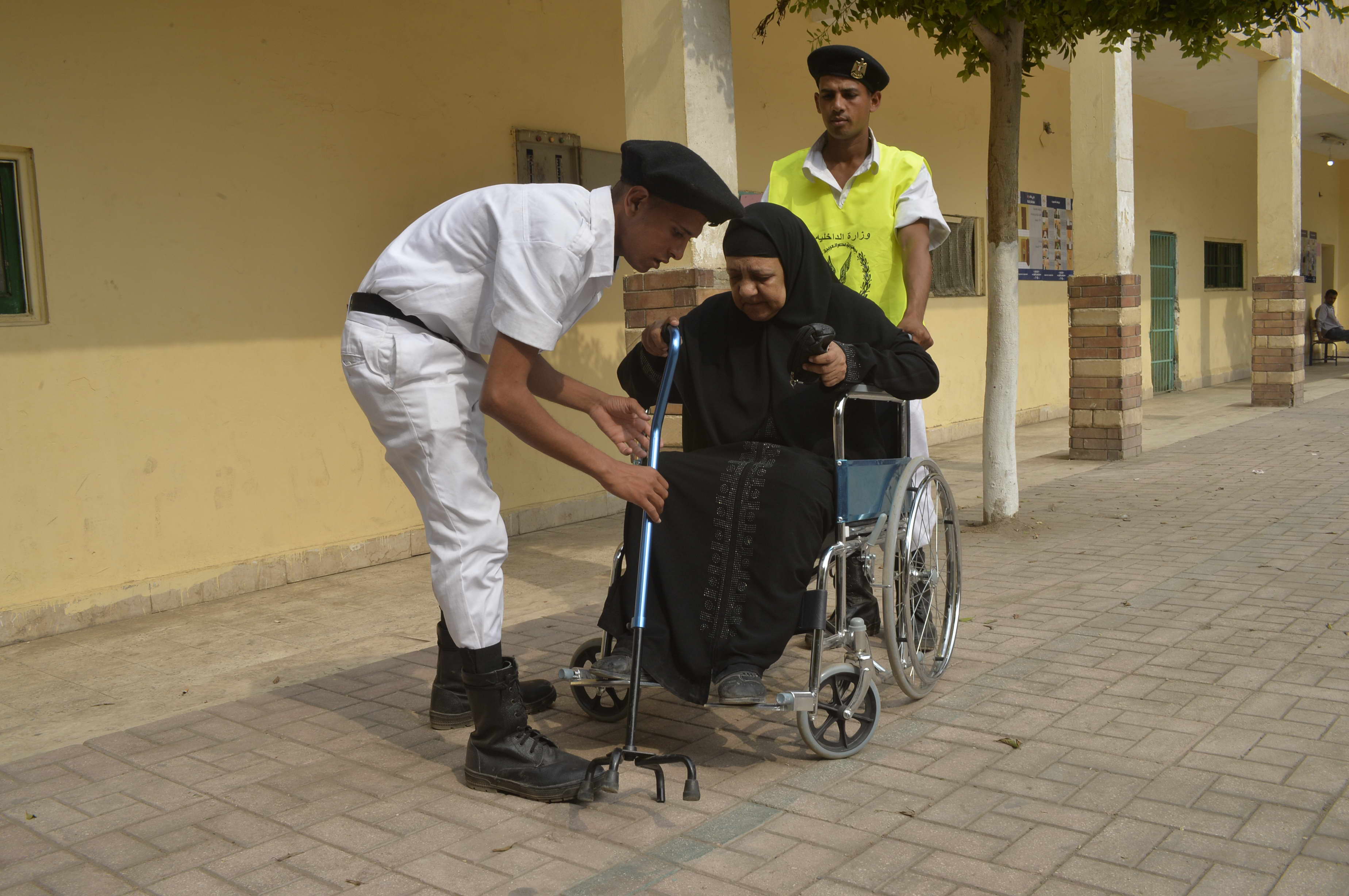 The former head of the Central Auditing Organisation (CAO) Hesham Geneina will attend an investigative session at the State Security prosecution on Tuesday over charges of disrupting security and public order.
The charge is directed at the former top auditor in relation to Genaina's statements in which he claimed public funds amounting to EGP 600bn were wasted due to state corruption in 2015.
According to sources close to Geneina, the former CAO head met with state security prosecutors on Monday for discussions ahead of Tuesday's summoning.
Geneina's statements in December eventually led to his dismissal in March. Following the statements which were first published in the news, the Egyptian presidency denied "press reports" and ordered investigations into the claims.
President Abdel Fattah Al-Sisi formed a fact-finding committee led by the head of the Administrative Control Authority (ACA) to examine what was communicated to the press and present its own report to "public opinion". Al-Sisi sacked the former top auditor on 28 March.
Veteran lawyers Essam Al-Islambouly and Nour Farahat filed an appeal last Tuesday against the dismissal decree on behalf of Geneina.
Al-Sisi issued a decree in July 2015 that gave him the power to dismiss, replace, and appoint heads of regulatory bodies, despite the Constitution guaranteeing their independence from the state's executive branch.
Following the appeal's submission, Al-Islambouly said the 2015 decree violates the Constitution, which states that independent authorities and bodies such as the CAO are to be consulted regarding laws that relate to them, which did not happen, according to the lawyer.