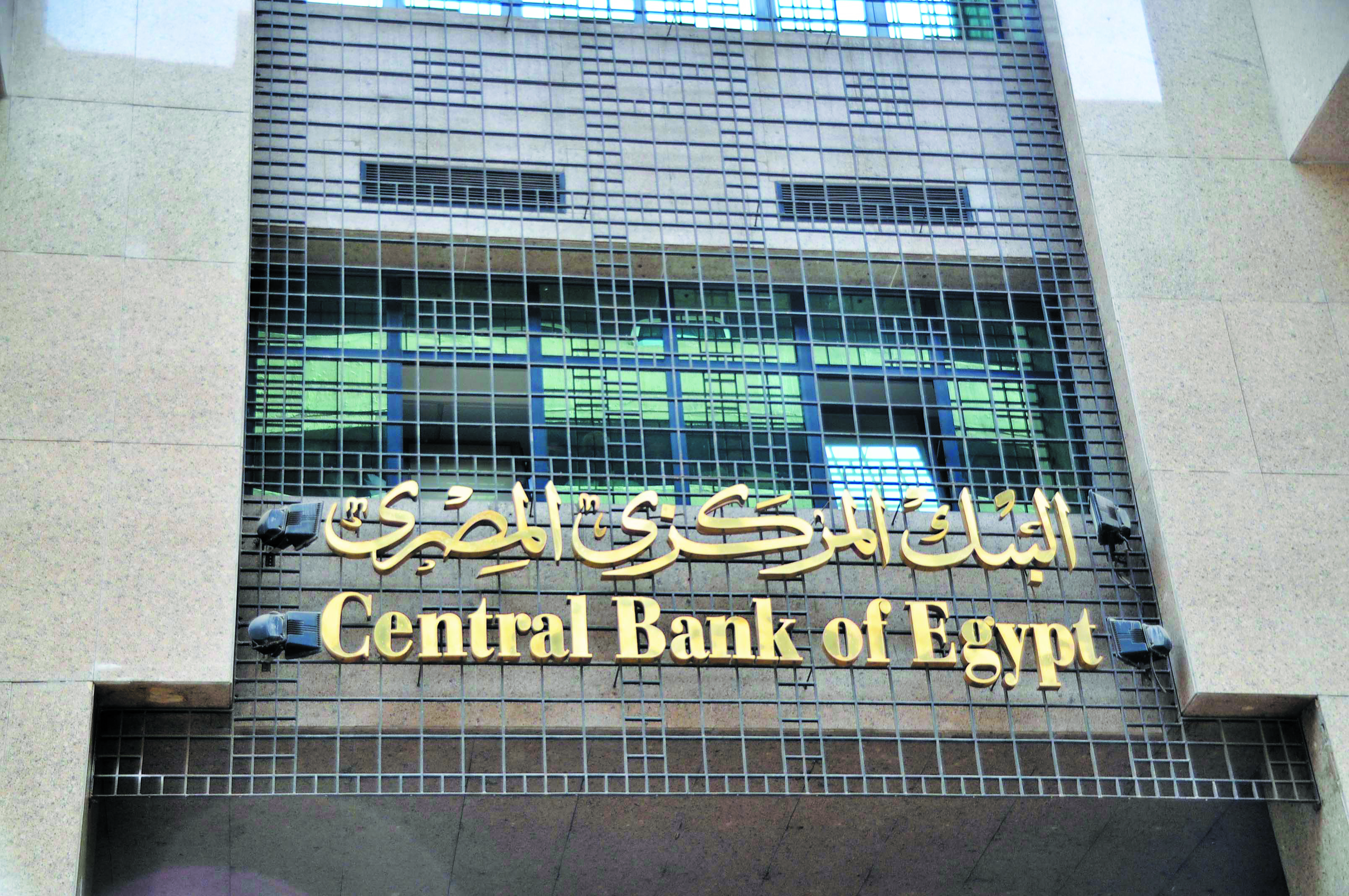 The Central Bank of Egypt (CBE) has issued new regulations for marketing banking products at gatherings and sponsored conferences.
Banks seeking to market their products through their employees at gatherings, including tourist villages, clubs, and shopping malls or similar places, must obtain prior approval from the CBE or risk being subjected to penalties, said Deputy Governor of the CBE Tarek Fayed.
In a note to banks, Fayed said the CBE will receive requests for marketing and that approvals will be granted through a number of terms.
These terms and controls include specifying exact spots and times for marketing banking products at gatherings. The CBE will grant approvals for a maximum time of one week.
The CBE will reject requests that include conducting banking operations, such as opening new accounts or filling loan forms at gatherings, as approvals will be limited to marketing products and answering queries.
Fayed noted that banks are allowed to advertise their products through banners, posters, billboards, and street screens without the presence of any delegates. However, prior notification will be required.