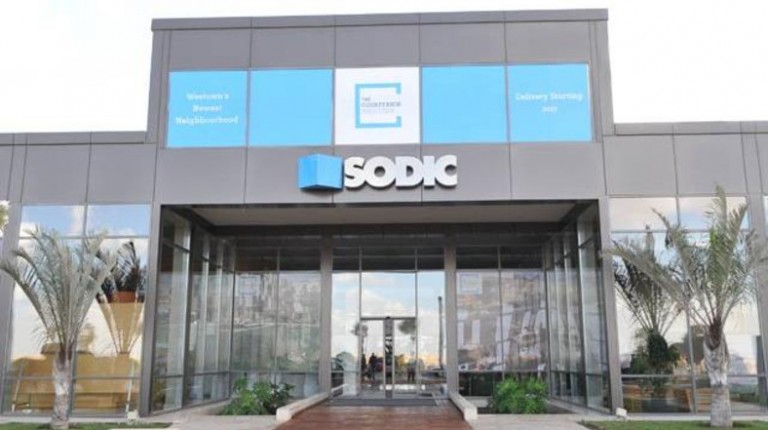 The Sixth of October Development & Investment Company (SODIC) posted a slight decrease in profits in its 2016 for the first quarter (Q1), compared to the same period last year.
Q1 deliveries reached 101 housing units across seven different projects with revenues of EGP 187m, making up 41% of the gross profit margin. This compared to Q1 of 2015 is a slight decrease from 108 units totalling EGP 284m and 45% of the gross profit. This is due to the completion of two major projects in Allegria and Kattameya Plaza this year and projects in Eastown are set to begin in Q2 of 2016.
SODIC announced the completion of a number of major projects, such as the Courtyard development and East Cairo projects, including Villette and Eastown. Courtyard contributed 46% of SODIC's EGP 674m in sales, and Villette and Eastown made up 29% and Caesar made up 13%.
Despite the minor fall in profit, SODIC continues to have a positive cash balance to debt ratio and is set to continue its expansion in the market as it announced its sales target of 935 units, over 8 projects totalling EGP 4.9bn compared to last year's 721 units totalling EGP 4.4bn.
Last March SODIC announced the signing of a contract with Heliopolis Housing with the co-development 2.75m sqm plot in East Cairo and phase 1 of the project will begin in Q1 2017.
SODIC is one of the region's largest real estate development companies and is developing a number of large projects diversified over residential, retail, commercial, and large scale city centres in east and west Cairo and is listed on the Cairo Stock Exchange.