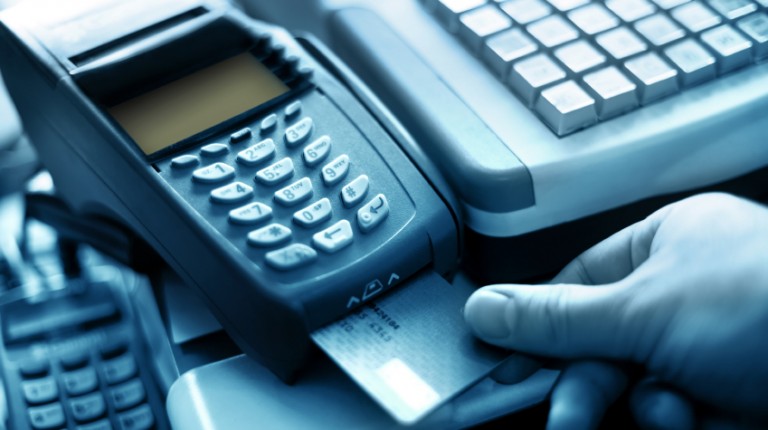 Electronic-payment transactions will increase in the Arab region to register $69bn by 2020, according to a report released by Payfort Company for Electronic Payment Services.
As a result of Saudi Arabia's market growing by 40% and the UAE's market by 24% Arab markets witnessed an overall growth of 23% in 2015 in this field. This includes Egypt, Jordan, Lebanon, Kuwait, and Qatar.
Electronic shopping operations in various commercial and services sectors grew significantly in 2015 compared to 2014. The airline-ticket reservations' sector grew by18%, tourism by 39%, e-commerce by 31%, and the entertainment and conferences industry by 34%.
The report stated that electronic payment transactions in the Arab region increased across Egypt, Jordan, Kuwait, Qatar, Saudi Arabia, and Lebanon by more than 50%, while in the UAE these transactions increased by 71%.
According to the report, 17% of online shoppers complete the entire purchasing process online, while 67% use only the Internet to find the products and services they want to purchase.
The report mentioned that nine out of 10 shoppers, who participated in the survey carried out by Payfort as part of this year's report, examine the comments and review of the previous shoppers before making the decision to purchase online.
Consumers in the Arab world generally prefer to pay when on delivery, registering 51%. However, in Egypt this average increased to 70% of online buyers.
According to the report, the prevalence of credit cards varies in the Arab region, where Kuwait's prevalence rate reaches 97%, followed by the UAE with 89%, while the rate in Saudi Arabia and Qatar is 45%, and Lebanon is only 15%.