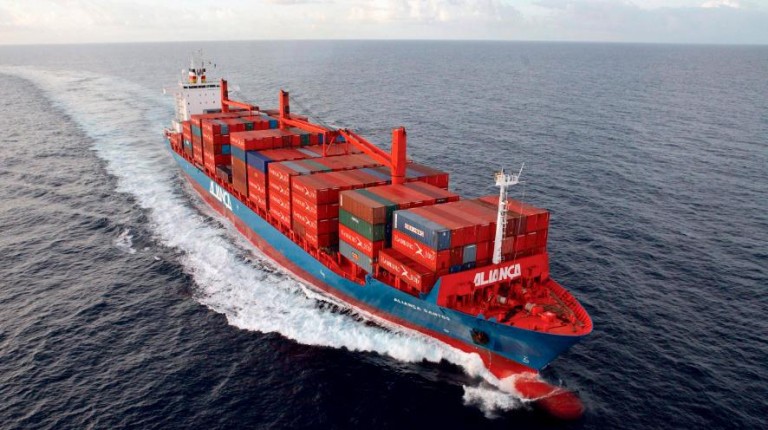 The Exporters Division supports the Ministry of Finance's decision to allocate $400m as a budget for the Trade Representations Authority, which falls under the Ministry of Trade and Industry, in order to promote Egyptian exports, said the head of the Exporters Division Sherif Al-Gabaly.
This is the first time such a budget has been allocated from the General Budget, said Minister of Trade and Industry Tarek Qabil, adding that the amount allocated to support exports is EGP 6bn.
"We called on the cabinet to increase export subsidies from EGP 2.6bn to EGP 12bn in the budget for the fiscal year (FY) of 2016-2017, but it did not meet our demand and only allocated EGP 6bn," Al-Gabaly said.
Al-Gabaly added that exports, as an economic sector, is considered  the most important source for providing hard currency in Egyptian market, thus it deserves a suitable support.
The new budget will undergo a test period for a year to understand the benefits it may impose and its effect in providing hard currency, especially the supply of US dollars in the Egyptian market.
"The new programme for boosting exports will be applied next July to support the Egyptian industry and the companies that achieve an added value of 40%," Kabil explained.
He added that the new programme differs from the previous one, which the ministry had applied in April 2016 with a budget of EGP 1bn.
The previous programme was launched to boost the exports sectors, specifically focusing on chemicals, technology, beverages, and textile products.