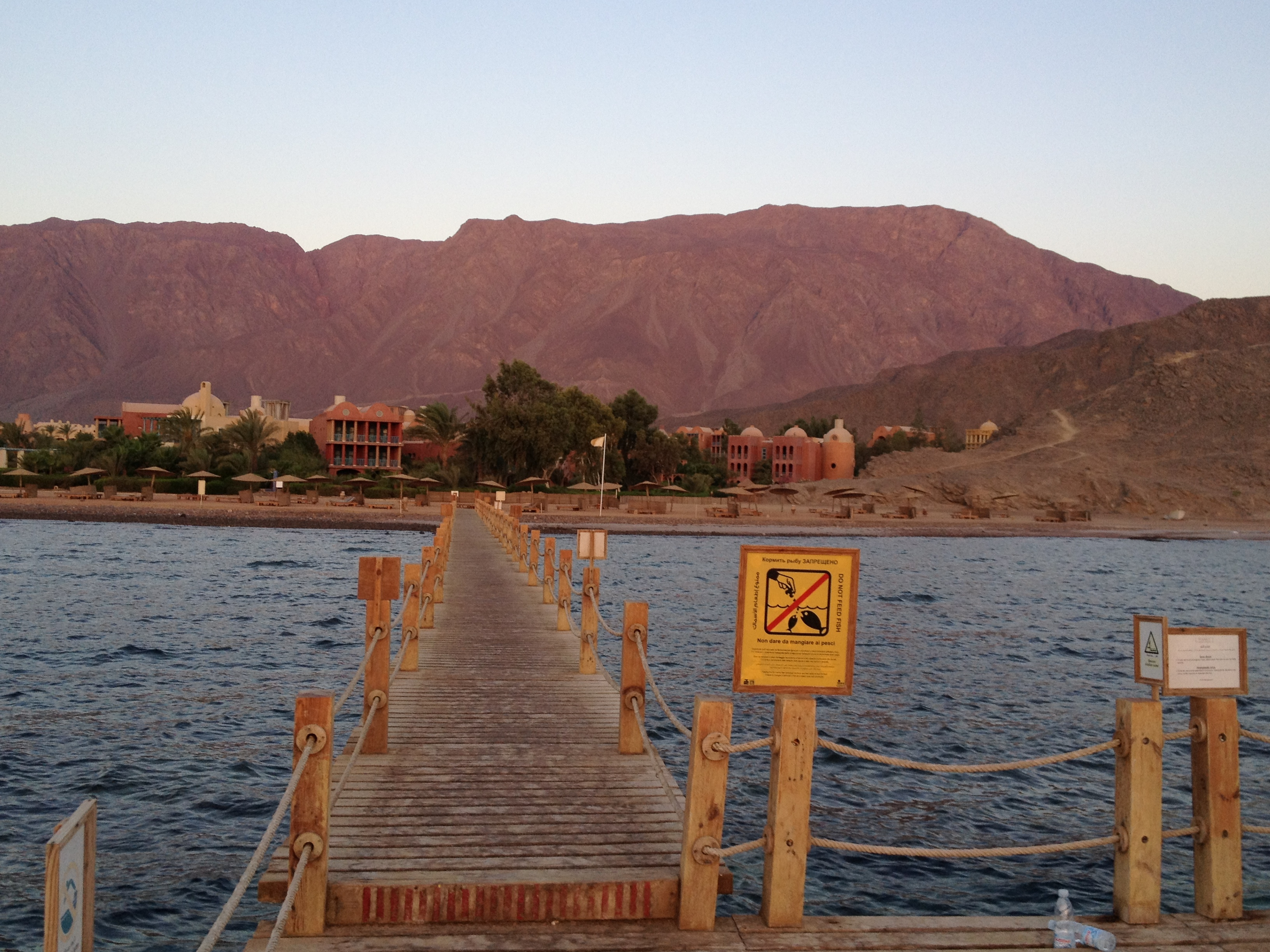 Construction work on dams and lakes that intends to deal with last winter's flooding has reached a cost of EGP 250m, said an official in South Sinai governorate.
The official, who requested to remain anonymous, said that 11 dams were constructed, in addition to three lakes.
The frequency of flooding over the past three years is considered much higher compared to previous periods, he said.
The large amount of floods over the past two years has increased the average groundwater levels. Bedouins have started to notice the increase in groundwater flow, according to the official.
Tourist hotels and resorts obtain water at EGP 10 per cubic metre in the region.
"We cannot estimate the amount of water that has fallen recently and was wasted in the Gulf of Aqaba, but it was certainly no less than 20m cubic metres per season," the official added.
The government's strategy in the area depends on increasing the groundwater level there.
Mohamed El-Tarabeen, one of the Bedouins living in the area, said that despite the great amount of rainfall during the recent period, residents are still suffering from a lack of fresh water necessary for drinking and agriculture. Rainfall is considered the best option, owing to the low percentage of salt it contains compared to well water.
El-Tarabeen added that Bedouins prefer to directly benefit from this water instead of wasting it in the waters of the Gulf of Aqaba. Moreover, the costs of drilling wells are huge.