While summer draws near and Ramadan is rapidly approaching, Zawya cinema remains the one and only destination for those movie-lovers who are consistently searching for new hidden gems to explore. Lucky for movie fans, Zawya is set to organise a special week dedicated to award-winning Arabic short films.
Being a highly neglected genre in the Arab world, short films are a low-key source of entertainment, although they remain a much-appreciated art form. The selected movies have received outstanding positive feedback from both audiences and specialised critics. Furthermore, all of them have seized high profile awards from international festivals.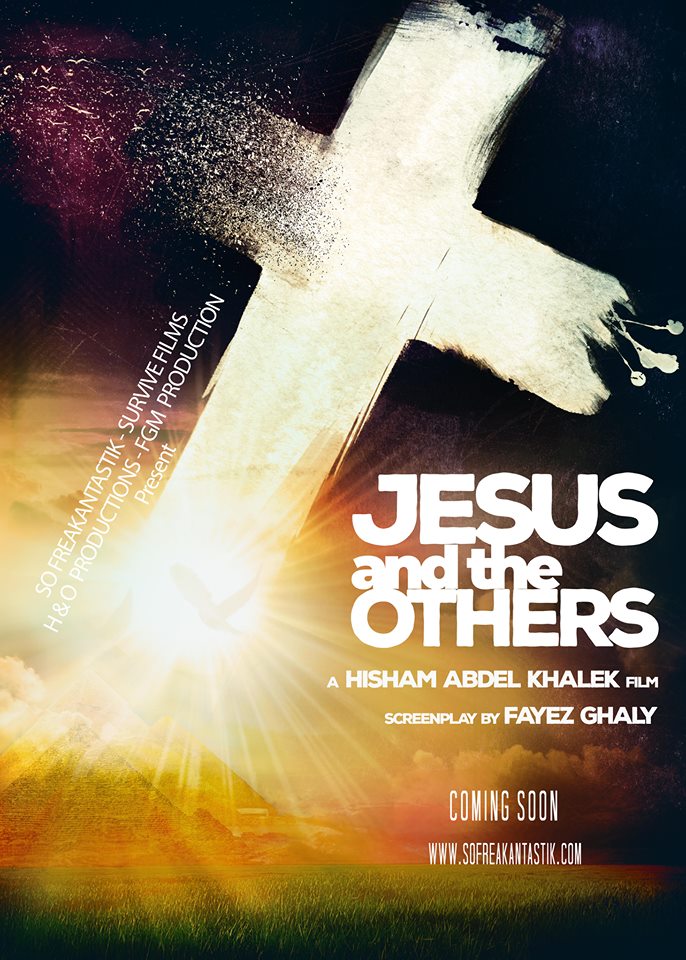 Several short films will be screened during the 7.30pm slot in the first week of June. The list includes Dry Hot Summers by Sherif El Bendary (Egypt), Ave Maria by Basil Khalil (Palestine), Waves 98 by Ely Dagher (Lebanon), and Ghasra by Jamil Najjar (Tunisia).
The diverse schedule is additional proof of Zawya's attention to diversity and keenness to support regional cinema productions.
Hot Dry Summer debuted earlier this year and instantly garnered respect from public opinion. The 30-minute film features two Egyptian characters that meet during a hot day in Cairo. The couple goes through various unexpected events that highlight the nature of Egyptian norms and habits.
The film premiered at the Dubai International Film Festival's 13th edition in 2016. The film also won the Robert Bosch Stiftung Film Prize for International Cooperation.
Ave Maria focuses on a different society as well as cultural circumstances. The 14-minute film tackles a political subject through light comedy. The movie narrates the story of a convent where a group of Palestinian nuns take a vow of silence right before a family of Israeli settlers find themselves stranded in front of the convent without mobile phones or a means to communicate with the outside world.
Waves 98 is a Lebanese animated film that discusses the concept of belonging and its relation to places and countries. The movie focuses on Omar, who lives in the segregated suburbs of Beirut. Throughout the movie's events, Omar finds himself questioning his lifestyle, attachments and sense of belonging.
Finally, the Tunisian film Ghassra takes a complete comedy detour with its story of a taxi driver that cannot find a way to answer nature's call. Ghassra premiered at the Dubai International Film Festival, and won a golden award at the 4th Luxor Egyptian and European Film Festival.