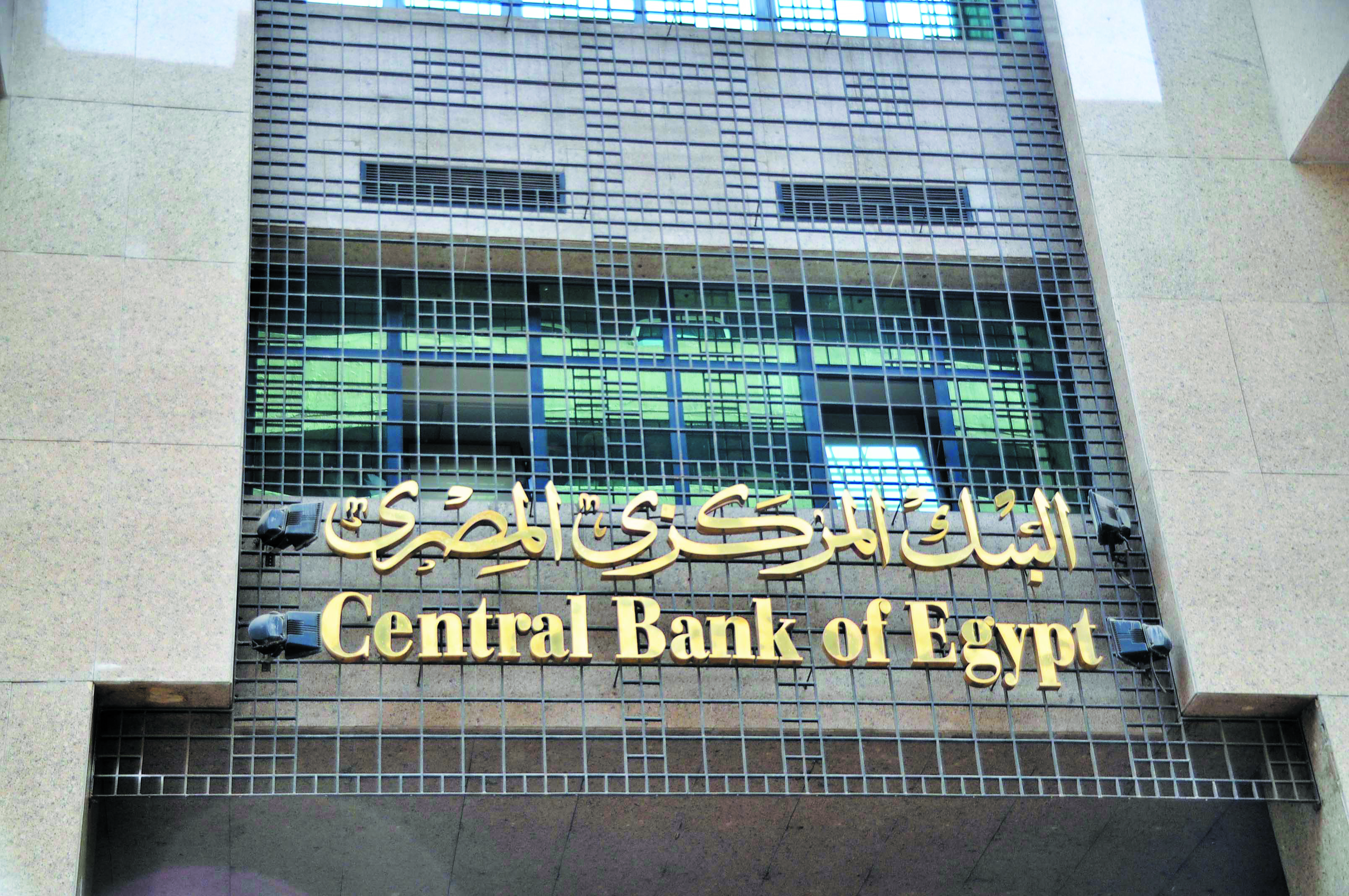 The Central Bank of Egypt (CBE) announced that foreign reserves increased by $510m during May, to register the eighth monthly consecutive rise.
In a press statement released on Wednesday, the CBE said that foreign exchange reserves rose to $17.520bn in May, compared to $17.01bn in April.
The CBE did not reveal the reasons for this increase.
The bank awaits the receipt of liquidity estimated at EGP 4.5bn from the United Arab Emirates and Saudi Arabia to support Egypt's foreign reserves.