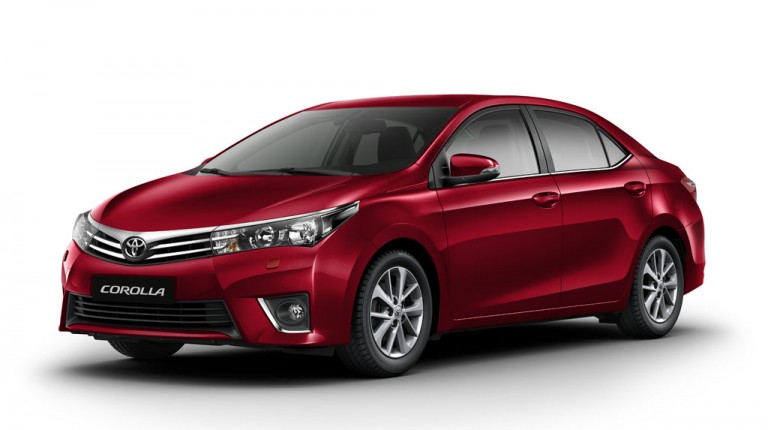 Banks operating in the Egyptian market are preparing to receive donations from citizens for charities as the holy month of Ramadan begins on Monday.
Although banks do receive donations throughout the year, they usually increase during Ramadan.
A number of charities are competing to obtain citizens' donations such as the Misr El Kheir Foundation, Resala, Orman Charity Association, Magdy Yacoub Heart Foundation, 57357 children's cancer hospital, the new and old National Cancer Institute, the Egyptian Food Bank, Ma'an for Developing Slums, and Wahed Men El-Nas Foundation.
These charities have several accounts in the banks working in the local market that receive citizens' donations from inside and outside Egypt. Moreover, some of them have accounts in the National Postal Authority. These charities can also receive donations through the Fawry network and send representatives to the donors in their places of residence to collect donations.
"Misr El Kheir Foundation, Magdy Yacoub Heart Foundation, and 57357 hospital top the list of charities that receive donations from citizens, obtaining the largest share among them," according to a banker at one of the banks receiving these donations.
According to the source, banks open accounts for charities at no charge or expense as a contribution to support them in their work.
He added that donations to charities usually significantly increase each year during Ramadan and drop down again for the rest of the year.
As a contribution by Daily News Egypt to support these charities, their account numbers in banks operating in the market will be published.