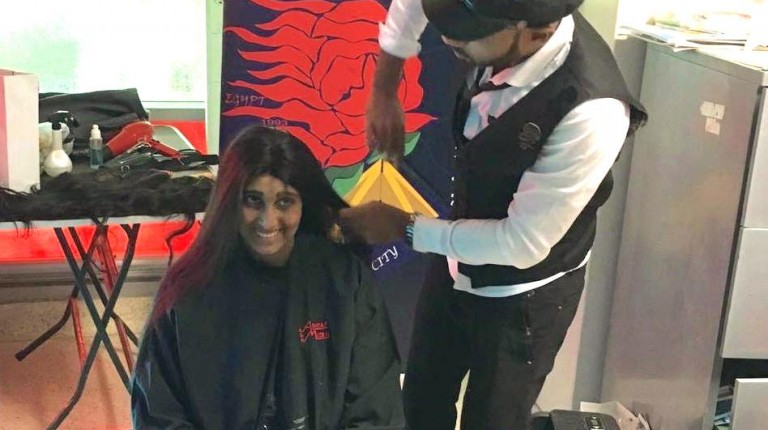 For years Egyptians have associated Ramadan with watching mosalsalat (TV programmes and drama series), fawazeer (quiz shows), and entertainment programmes. Despite having hundreds of satellite television channels in each home nowadays, some people may still feel nostalgic for the old days, when television featured just two channels which constituted the only form of entertainment during the holy month.
Watching iconic TV series such as Alf Laila wa Laila and Layaly El Helmeya, the quiz shows of Nelly, Sherihan, and Fatota, and the hidden camera' pranks of Ibrahim Nasr and Fouad El Mohandes were among the outstanding traditions of celebrating this month.
A few days before the beginning of the holy month, Safaa Hegazy, the head of the Egyptian Radio and Television Union (Maspero), announced that it would launch a new channel called Maspero Zaman (Old Maspero) that aims to revive the golden days of television. The channel will also provide videos in black and white, football matches, songs, and dramas.