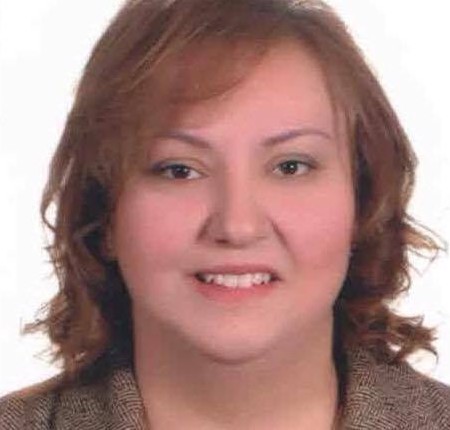 On 4 June, the Slovenian community in Egypt celebrated the inauguration of the Egyptian Slovenian Association. The idea of founding this association comes from Salwa Hegazy, an Egyptian citizen whose grandmother is Slovenian. The inauguration was attended by members of the Slovenian Embassy in Egypt, including ambassador Tanja Miškova, First Secretary Aleš Selan, and Christin Samir.
Daily News Egypt had the opportunity of interviewing Hegazy, the founder of the association.
When was the association officially recognised?
The association was recognised and its presence was approved by the Egyptian Ministry of Social Solidarity on 1 June.
When did you start the process of forming this association?
I began in May 2015 and the Slovenian Embassy in Egypt supported my effort, especially Aleš Selan.
What are the main goals of the association?
The association aims to celebrate cultural activities, to bring the Slovenian community in Egypt together, and to strengthen relations between [citizens of] both countries.
I really do care about reviving Slovenian culture and heritage here, so the association is the gate to not only preserving the culture, but also opening the door to the Slovenian community here in Egypt.
What are the most significant activities has the association organised?
The association is offering Slovenian language classes for Egyptians of Slovenian origin and Egyptians who are married to Slovenians. The students also include a Turkish lady, married to a Slovenian man. The couple is currently living in Egypt.
The classes are offered by a native Slovenian teacher?
Yes, the classes are instructed by Ivana Anicic, who currently lives and works in Egypt.
How did your children become attached to their Slovenian roots?
My daughter, Amira, was excited about my grandmother's stories that I used to tell her and about our Slovenian origins.
I knew of a programme based in Slovenia that organised an annual summer camp for children of Slovenian origin who live abroad, in order for them to see the country and learn the language.
Last summer, Amira applied and joined the camp. She enjoyed it a lot and she was interviewed on a Slovenian TV programme. As such, she became more attached to the country, its language, and culture.
What about her brothers?
Her brothers also became more attached to their roots when in Slovenia, as the stories they had heard from us when they were younger [came to life]. When they were at the camp, my sons told the other children stories about Egypt. I was so happy about this intercultural connection between the two countries.
So Slovenia is keen to bring together Slovenians who live abroad and citizens from Slovenian origins. What are the other opportunities offered by the Slovenian government in this regard?
The Slovenian government, through the UNESCO, offers its citizens abroad and others of Slovenian origin, a free week-long stay in Slovenia.
Through this programme, we are going to stay there for one week this summer.