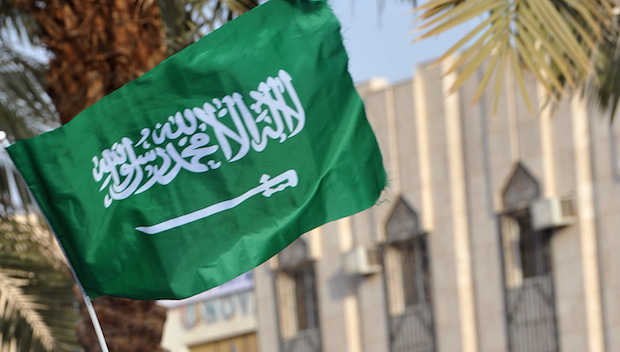 Saudi Arabia's Shoura Council is discussing a proposal to allow a tax ranging between 2-6% to be imposed on Egyptian expat remittances.
The tax percentage will be decided according to how long an expat has worked in the kingdom, gradually reducing to 2%, according to the council's financial committee.
"The new tax will not affect Egyptian expat remittances negatively, although 6% is a little high. The proposal is still under discussion and I think the financial committee will revise this," head of Retail Banking at the National Bank of Egypt (NBE) Hazem Hegazy told Daily News Egypt.
Egyptian expat remittances worldwide to Egypt total $20bn every year, with $10bn from the Gulf. Egyptian remittances from Saudi Arabia range between 20-25% of the total amount from the Gulf region.
Saudi Arabia has the largest population of Egyptians living abroad with 3 million Egyptian expats living there. In the rest of the Gulf countries, 1 million Egyptian expats are living there so the new tax will not threaten the large value of remittances that are transferred to the Egyptian market, nor will it affect the provision of hard currency.
The tax proposal was drafted by Hossam Al-Anqari, head of the General Auditing Bureau and former member of the Shoura Council, who declared that imposing this new tax aims to encourage expats to invest or spend their money in the kingdom and help nourish its economy.
According to the proposal, the tax will be imposed on all money transfers by expats through financial institutions in the kingdom.