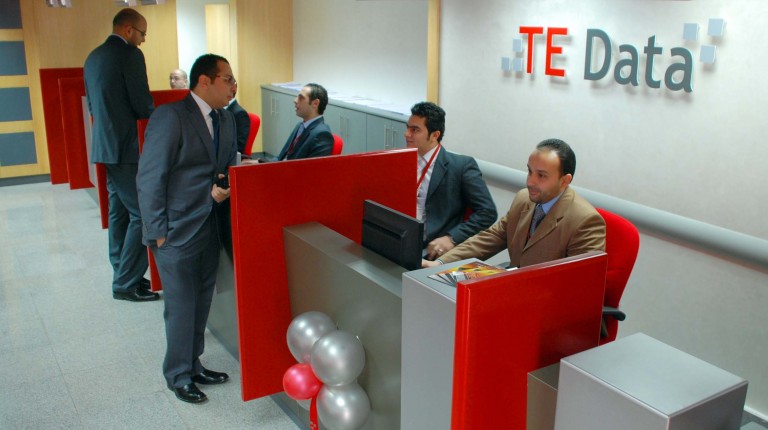 The General Syndicate of Internet, Communications and Information Technology Workers (SICIT) will hold an emergency general assembly this month to discuss the latest developments in its dispute with TE Data.
Telecom Egypt company, the owner of TE Data, changed their customers' telephone numbers and gave them internet offers that harm the company's agents as part of replacing copper cables with fiber cables, according to a SICIT official.
The official also said that SICIT is preparing to hold a general assembly preparation, but it has not yet been scheduled.
TE Data has 120 agents, while SICIT has 10,000 members comprised of distributors and internet service agents.